Airbag Injuries
Greater Philadelphia PA & NJ Airbag Injury Lawyer
ROSENBERG LAW, PENNSYLVANIA & NEW JERSEY AIRBAG INJURY LAWYERS
Airbags can save your life in the event of a car accident, but defects or malfunctions in an airbag system can cause significant harm. The timing of airbag deployment is critical ― if it inflates too early, the airbag itself can cause head and neck injuries. If it inflates too late, the function of the airbag is useless. Other dangers may include:
Failure to deploy in an accident

Deploying without cause

Over-inflation, causing the airbag to be too hard
It is the manufacturer's duty and obligation to make sure the airbags in your car work properly in the case of an accident, and to ensure the design works without issues. Airbag malfunctions can cause serious neck, head, and spinal injuries ― especially in young children and smaller individuals. Our attorneys are experienced in dealing with airbag injuries, and know how to get you the compensation you deserve.
Each circumstance is different and each airbag injury scenario involves different factors. Our legal team has the expertise the navigate the claim and assist with determining all information.
If you have been injured in an accident that involved an airbag, allow us to help you take the next step. Call us and we will meet you at your convenience. We can meet with your family or answer initial questions over the phone if needed. We are available 24/7 to assist with any questions you may have.
CONTACT YOUR GREATER PHILADELPHIA AREA SCHOOL AIRBAG INJURY ATTORNEYS
Licensed in Pennsylvania and New Jersey, Rosenberg Law has offices in Bala Cynwyd, Pennsylvania, and Cherry Hill, New Jersey. Call Rosenberg Law at 610.667.1500, or contact us online. We handle a vast majority of different types of airbag injury cases, so always feel free to give us a call to speak with us further.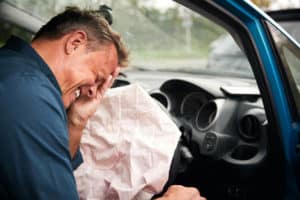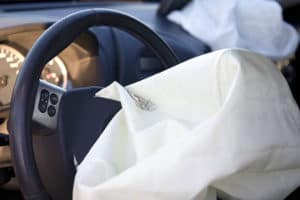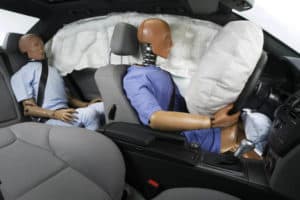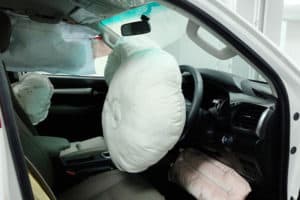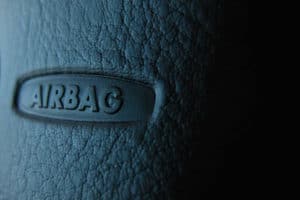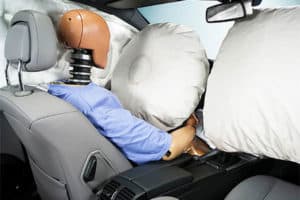 Want to learn more about how we help clients with injuries?

call us today
If you would like to speak with someone directly
Pennsylvania Office
33 Rock Hill Rd., Suite 150,
Bala Cynwyd, PA 19004
Phone: 610.667.1500
Fax: 610.667.3660
New Jersey Office
1 Holtec Dr., Suite 102
Marlton, NJ 08053
Phone: 856.428.2350
Fax: 856.427.0180