Motorcycle Accidents
Greater Philadelphia PA & NJ Motorcycle Accident Lawyer
ROSENBERG LAW, PENNSYLVANIA & NEW JERSEY MOTORCYCLE INJURY LAWYER
Drivers know that motorcycles are the most vulnerable motorists on the road. Because of your love to ride, you also have to put up with the vulnerability and danger of minimal protection. Since motorcycles do not have seat belts or a frame between you and the open road, a crash, or accident, can throw you off your seat, which can result in serious injuries or death.  Approximately ten percent of all motorcycle accidents that occur in the U.S. result in death. Motorcyclists have the same rights and responsibilities as other drivers on the road. Collisions with motorcycles most often occur with trucks or automobiles, where a negligent driver never even sees the motorcyclist before maneuvering in any given direction. Other accidents can occur because of an unexpected crash with a fixed object.
 Our greater Philadelphia area motorcycle accident attorneys fight for your rights so that you receive compensation for damages and injuries sustained in all motorcycle accidents in Pennsylvania and New Jersey.
APPROVED HELMETS REQUIRED
Many states, including New Jersey, require that all motorcycle riders wear helmets.  Pennsylvania motorcyclists who are under age 21 must wear helmets, while those over the age of 21 have to wear helmets if they have had licenses for fewer than two calendar years or have not taken designated safety courses. Ask our Bucks or Montgomery County injury attorneys for the rules that apply in your state. All helmets should be of the type approved by the Department of Transportation.
WE UNDERSTAND THE NATURE OF YOUR INJURIES
Our greater Philadelphia motorcycle accident lawyers have handled some of the most complex cases with successful outcomes. Common motorcyclist injuries include the following:
Fractures

Burns and scarring

Rib fractures

Internal injuries

Herniated disk in the neck or back

Motorcycle-specific injuries can also include the following:

Helmet crushing

Skidding

Sliding and dropping your bike

Road rash

Occipital fractures

Traumatic brain injuries, including your temporal lobe and pre-cortical lobes
Catastrophic and traumatic injuries can include brain damage and other neuropsychological injuries, as well as paraplegic injuries, and orthopedic problems. After certain motorcycle accidents your doctor may tell you that you need surgery and physical therapy. All of this may sound new and foreign if you have never been in an accident before. However, these injuries, diagnostic tests, and therapies all have terms and conditions that our attorneys understand. Rosenberg Law has worked with a majority of varying motorcycle accidents and understanding these is imperative to building a strong claim and case in order to fight for compensation and damages.
CONTACT YOUR GREATER PHILADELPHIA AREA MOTORCYCLE ACCIDENT ATTORNEYS
Licensed in Pennsylvania and New Jersey, Rosenberg Law has offices in Bala Cynwyd, Pennsylvania, and Cherry Hill, New Jersey. Call Rosenberg Law at 610.667.1500, or contact us online. We handle a vast majority of different types of motorcycle accident cases, so always feel free to give us a call to speak with us further.
• Auto Accidents
• Product Liability
• Medical Malpractice
• Slip & Fall
• Work Related Injuries
• Brain Injuries
• Premises Liability
• Insurance Policy Review
• Other Areas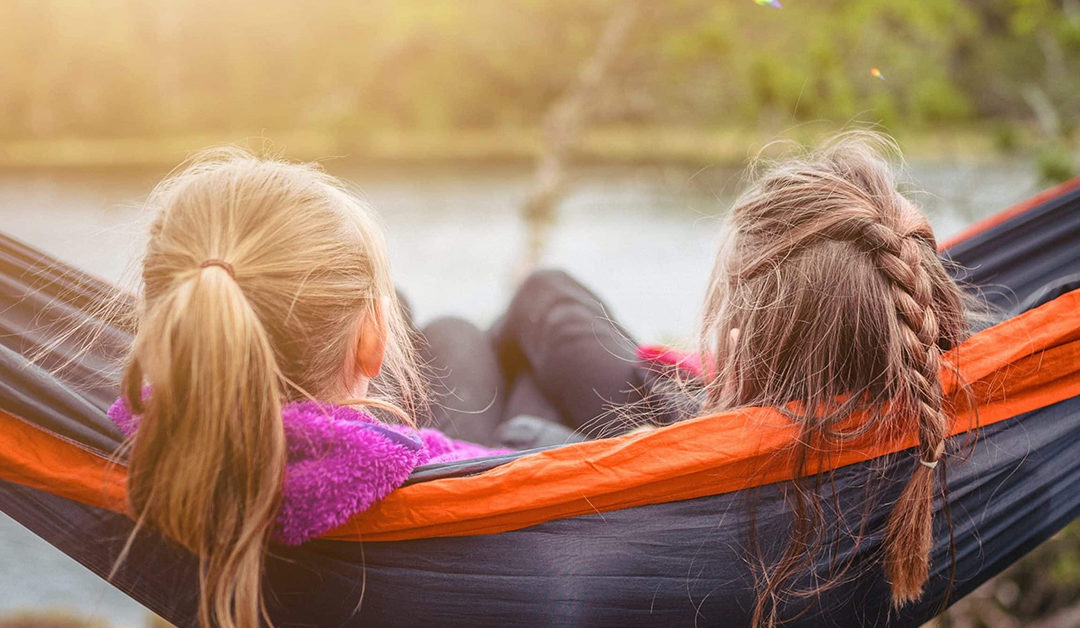 As it looks like we all will be spending a lot more time in our backyards this summer, let's try to make it as safe as possible. Therefore, have you checked your hammock lately? Hammock Tragedy I just read about a backyard tragedy in Cleveland Heights, OH. Two sisters...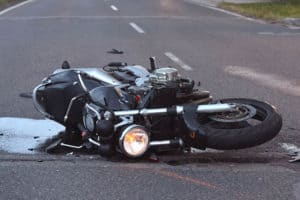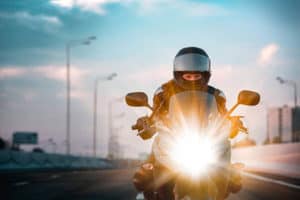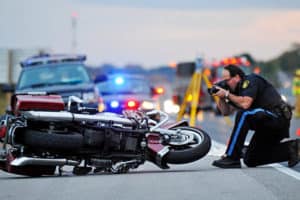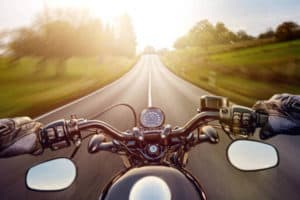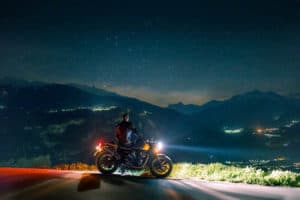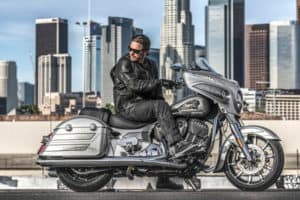 Want to learn more about how we help clients with injuries?

call us today
If you would like to speak with someone directly
Pennsylvania Office
33 Rock Hill Rd., Suite 150,
Bala Cynwyd, PA 19004
Phone: 610.667.1500
Fax: 610.667.3660
New Jersey Office
1 Holtec Dr., Suite 102
Marlton, NJ 08053
Phone: 856.428.2350
Fax: 856.427.0180