Spinal Cord Injuries
Greater Philadelphia PA & NJ Spinal Cord Injury Lawyer
ROSENBERG LAW, PENNSYLVANIA & NEW JERSEY SPINAL CORD INJURY LAWYER
In the United States, there are an estimated 12,500 new cases of spinal cord injuries per year, and an estimated 276,000 existing cases *(NSCISC). Over half of those injuries affect people between the ages of 16 to 30, causing a lifetime of pain and complications. Because your spinal cord sends information from your brain to the rest of the body, any kind of spinal cord injury can cause paralysis, nerve damage, severe pain, movement difficulty, and even death.
*National Spinal Cord Injury Statistical Center, Facts & Figures ― nscisc.uab.edu
 Whatever the cause of your spinal cord injury, we may be able to gain you compensation to help with medical bills, lost wages, and pain & suffering. Our attorneys have substantial experience litigating these claims, and have gained significant trial verdicts and settlements for past clients. 
If you or a family member have sustained a spinal cord injury as the result of an accident, let us help you take the next step. Call us and we will meet you at your convenience. We can meet with your family or answer initial questions over the phone if needed. We are available 24/7 to assist you in making the correct choices regarding legal action and have handled various claims regarding spinal cord injuries. Call us today to learn more about what action you should take in order to receive substantial compensation for damages regarding your spinal cord injury claim.
CONTACT YOUR GREATER PHILADELPHIA AREA SPINAL CORD INJURY ATTORNEY
Licensed in Pennsylvania and New Jersey, Rosenberg Law has offices in Bala Cynwyd, Pennsylvania, and Cherry Hill, New Jersey. Call Rosenberg Law at 610.667.1500, or contact us online. We handle a vast majority of different types of spinal cord injury cases, so always feel free to give us a call to speak with us furth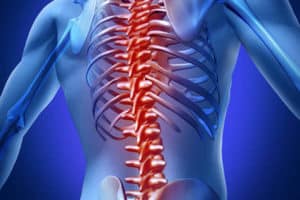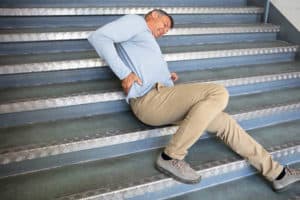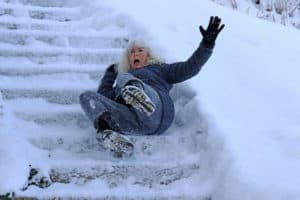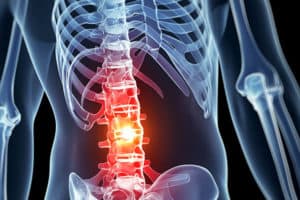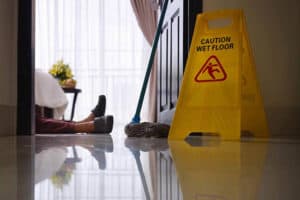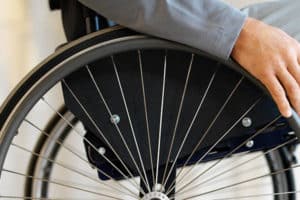 Want to learn more about how we help clients with injuries?

call us today
If you would like to speak with someone directly
Pennsylvania Office
33 Rock Hill Rd., Suite 150,
Bala Cynwyd, PA 19004
Phone: 610.667.1500
Fax: 610.667.3660
New Jersey Office
1 Holtec Dr., Suite 102
Marlton, NJ 08053
Phone: 856.428.2350
Fax: 856.427.0180