School Bus Accidents
Greater Philadelphia PA & NJ School Bus Accident Lawyer
ROSENBERG LAW, PA & NJ SCHOOL BUS ACCIDENT LAWYER
Millions of children take school buses to school each morning, and thankfully, most of these children arrive home safely each day. Other children, however, may be involved in an accident, whether due to a lack of seatbelts, reckless driving, negligent motorists, or poor vehicle maintenance. In these cases, the driver, school district, or even the bus manufacturer may be liable for the resulting damages.
We understand that no matter what the case, a school bus accident can cause physical and mental injuries to your child and family. Our attorneys at Rosenberg Law will fight to get your family the compensation it deserves through investigation, handling insurance issues, and holding the responsible party accountable so you can focus on healing and recovery. If you have been injured in a school bus accident, allow us to help you take the next step. Call us and we will meet you at your convenience. We can meet with your family or answer initial questions over the phone if needed. We are available 24/7 to assist with any questions you may have.
We will work through all the necessary items to make sure we determine all the facts surrounding the claim. School bus accidents are sensitive since they most likely surround children. These devastating accidents can be damaging and scarring to the personality of children, so our team is sure to work through all the necessary channels to ensure we find all facts surrounding a given claim.
Our team at Rosenberg Law is ready to help you and your family overcome the struggles that come with the legal situation involving a school bus accident. Reach out to us today!
CONTACT YOUR GREATER PHILADELPHIA AREA SCHOOL BUS ACCIDENT ATTORNEYS
Licensed in Pennsylvania and New Jersey, Rosenberg Law has offices in Bala Cynwyd, Pennsylvania, and Cherry Hill, New Jersey. Call Rosenberg at 610.667.1500, or contact us online. We handle a vast majority of different types of school bus accident cases, so always feel free to give us a call to speak with us further.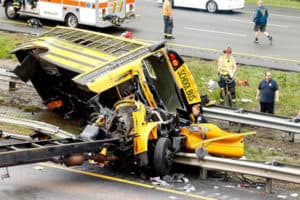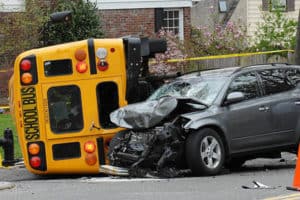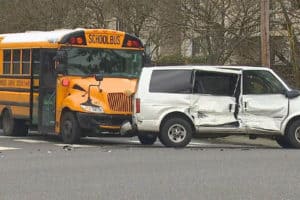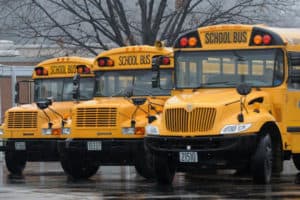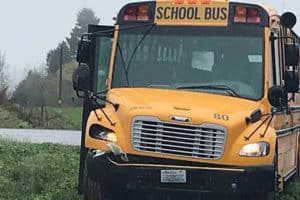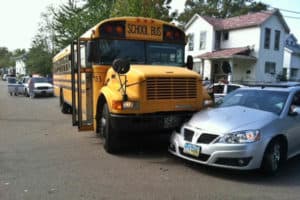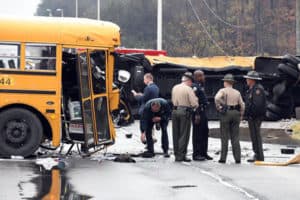 Want to learn more about how we help clients with injuries?

call us today
If you would like to speak with someone directly
Pennsylvania Office
33 Rock Hill Rd., Suite 150,
Bala Cynwyd, PA 19004
Phone: 610.667.1500
Fax: 610.667.3660
New Jersey Office
1 Holtec Dr., Suite 102
Marlton, NJ 08053
Phone: 856.428.2350
Fax: 856.427.0180