Defective Brake Accidents
Greater Philadelphia PA & NJ Defective Brake Accidents Lawyer
ROSENBERG LAW, PA & NJ DEFECTIVE BRAKE ACCIDENT LAWYER
We rely on the brakes in our cars every day, and trust those who install and maintain them as well. Brake failure can result in severe accidents and life changing injuries. Skidding, lock-up, or spinning out of control into fixed objects or other vehicles can lead to multiple injuries of the neck, back, spinal cord, brain, and much more.
Negligence in the production or maintenance of brakes can cause brake lock up, ABS failure, fluid leaks, and other serious problems. We understand that the driver in accidents of this nature should not assume liability for problems they did not cause. Our attorneys will work to get you the compensation you deserve should you be seriously injured in an auto accident because of defective brakes that can cause a varying degree of serious vehicle accidents.
If you have been injured in a defective brake accident, let us help you take the next step. Call us and we will meet you at your convenience. We can meet with your family or answer initial questions over the phone if needed. We are available 24/7 to assist you in making the correct choices regarding legal action and have handled various claims against manufactures and auto technicians alike. Call us today to learn more about your defective brake situation or accident.
CONTACT YOUR GREATER PHILADELPHIA AREA DEFECTIVE BRAKE ACCIDENT ATTORNEY
Licensed in Pennsylvania and New Jersey, Rosenberg Law has offices in Bala Cynwyd, Pennsylvania, and Cherry Hill, New Jersey. Call Rosenberg Law at 610.667.1500, or contact us online. We handle a vast majority of different types of defective brake accident cases, so always feel free to give us a call to speak with us further.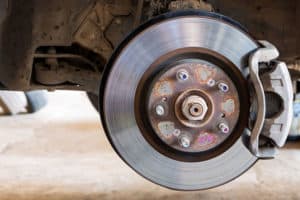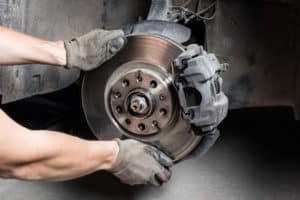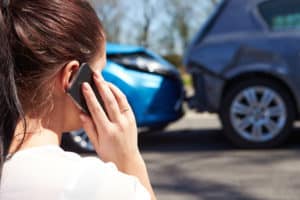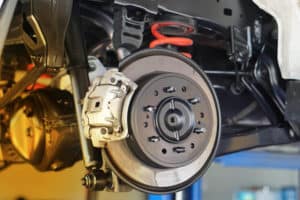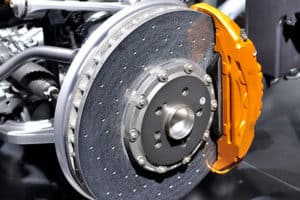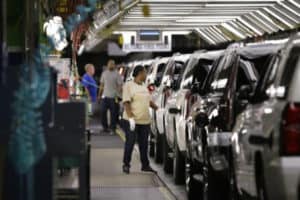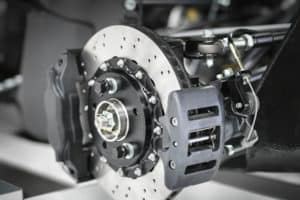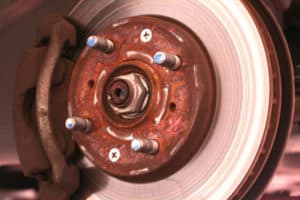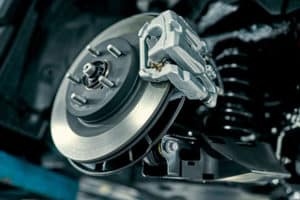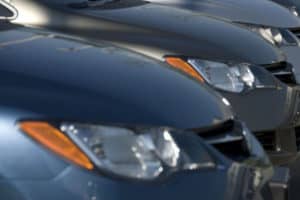 Want to learn more about how we help clients with injuries?

call us today
If you would like to speak with someone directly
Pennsylvania Office
33 Rock Hill Rd., Suite 150,
Bala Cynwyd, PA 19004
Phone: 610.667.1500
Fax: 610.667.3660
New Jersey Office
1 Holtec Dr., Suite 102
Marlton, NJ 08053
Phone: 856.428.2350
Fax: 856.427.0180