Insurance Policy Review
Greater Philadelphia PA & NJ Insurance Policy Review Lawyer
IMPORTANT INSURANCE QUESTIONS
When buying insurance individuals must make important decisions.
In certain states they must decide to elect "zero threshold/full tort" or "lawsuit threshold/limited tort coverage." Although more expensive — our concern is with our clients' welfare and we suggest wholeheartedly that our clients purchase "zero threshold/full tort coverage" in the event that they and their loved ones are seriously injured. Such an election can make all the difference in terms of to what they are entitled.
In such a fast paced society, we need insurance to protect our lives, families, homes, and belongings. Navigating the insurance industry and selecting the policy that fits your needs can be daunting, and often times insurance companies themselves are difficult to deal with. Since insurance policies and the law governing them can be so complicated, we offer services to help you understand in order to choose the policy that is right for you.
Our team has over 40 years of experience handling and managing insurance policies of all types. We can review any type of insurance policy with you — whether it be homeowners, business, umbrella, or auto; and we can help you understand what your policy means. 
No matter what your insurance questions, we can help. Contact our experienced legal team and let us help you choose the policy that best fits your needs. We can meet with your family or answer initial questions over the phone if needed. We are available 24/7 to assist you in making the correct choices regarding your insurance policy questions.
CONTACT YOUR GREATER PHILADELPHIA AREA INSURANCE POLICY ATTORNEY
Licensed in Pennsylvania and New Jersey, Rosenberg Law has offices in Bala Cynwyd, Pennsylvania, and Cherry Hill, New Jersey. Call Rosenberg Law at 610.667.1500, or contact us online. We handle a vast majority of different types of insurance policy reviews, so always feel free to give us a call to speak with us further.
• Drunk Driving Victim Accidents
• Motorcycle Accidents
• Airbag Injuries
• School Bus Accidents
• Pedestrian / Bicycle Accidents
• Defective Brake Accidents
• Truck Accidents
• Spinal Cord Injury Accidents
• Brain Injury Accidents
• Public Transportation Accidents
• Defective Vehicle Accidents
• Hazardous Road Accidents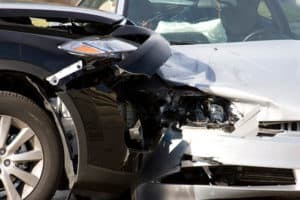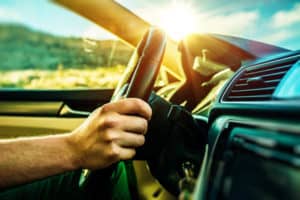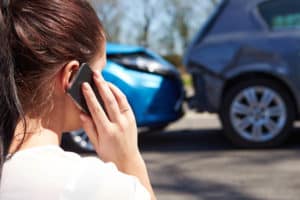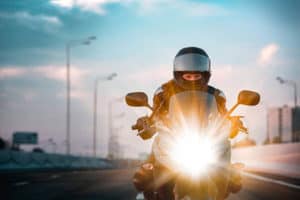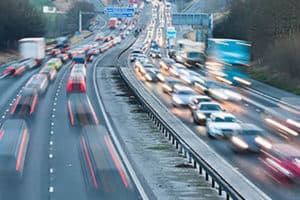 Want to learn more about how we help clients with injuries?

call us today
If you would like to speak with someone directly
Pennsylvania Office
33 Rock Hill Rd., Suite 150,
Bala Cynwyd, PA 19004
Phone: 610.667.1500
Fax: 610.667.3660
New Jersey Office
1 Holtec Dr., Suite 102
Marlton, NJ 08053
Phone: 856.428.2350
Fax: 856.427.0180