Quadriplegic & Paraplegic Injuries
Greater Philadelphia PA & NJ Quadriplegia & Paraplegia Lawyer
ROSENBERG LAW, PA & NJ QUADRIPLEGIA & PARAPLEGIA LAWYER
Quadriplegia is the paralysis of the lower and upper limbs and paraplegia is the paralysis of the lower limbs. These injuries occur as result of very serious spinal cord damage. Car accidents, falls, sports related injuries, and any accident that may cause trauma to the spine has the potential to cause quadriplegia or paraplegia. Temporary paralysis may be recoverable, but in many cases the damage from these injuries can be permanent, making the condition a lifelong struggle. In these cases, long-term care and rehabilitation programs are necessary.
We understand the implications of these injuries, and know the financial, medical, and emotional struggles that they carry with them. Our attorneys will fight to get your family the compensation you deserve through investigation, handling insurance issues, and holding any negligent party responsible for your injuries.
Our attorneys have trial and settlement experience in these cases, and have been able to secure significant damage awards for our clients. Difficult and ongoing medical procedures associated with quadriplegia and paraplegia may be overwhelming, and we are prepared to give you peace of mind by managing your claim with insurance and getting you the compensation you deserve.
If you or a family member had quadriplegia or paraplegia injuries as the result of an accident, allow us to help you take the next step. Call us and we will meet you at your convenience. We can meet with your family or answer initial questions over the phone if needed. We are available 24/7 to assist with any questions you may have.
CONTACT YOUR GREATER PHILADELPHIA AREA QUADRIPLEGIA & PARAPLEGIA ATTORNEY
Licensed in Pennsylvania and New Jersey, Rosenberg Law has offices in Bala Cynwyd, Pennsylvania, and Cherry Hill, New Jersey. Call Rosenberg Law at 610.667.1500, or contact us online. We handle a vast majority of different types of quadriplegia and paraplegia cases, so always feel free to give us a call to speak with us further.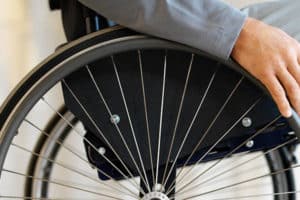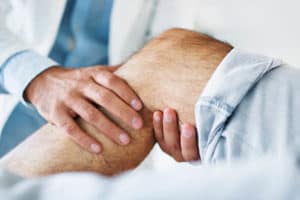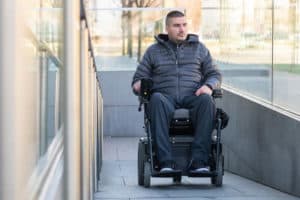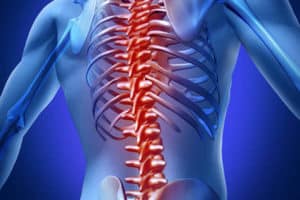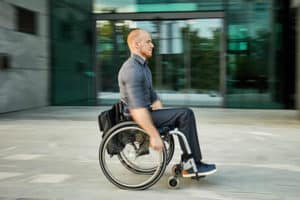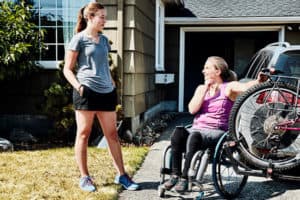 Want to learn more about how we help clients with injuries?

call us today
If you would like to speak with someone directly
Pennsylvania Office
33 Rock Hill Rd., Suite 150,
Bala Cynwyd, PA 19004
Phone: 610.667.1500
Fax: 610.667.3660
New Jersey Office
1 Holtec Dr., Suite 102
Marlton, NJ 08053
Phone: 856.428.2350
Fax: 856.427.0180