Pedestrian / Bicycle Accidents
Greater Philadelphia PA & NJ Pedestrian / Bicycle Injury Lawyer
ROSENBERG LAW, PA & NJ PEDESTRIAN / BICYCLE ACCIDENT LAWYERS
Each year approximately 40,000 traffic deaths occur in the United States. Pedestrians and bicyclists account for an average of 15% of the total traffic deaths per year.*
We should not be afraid to walk or bike wherever we want within our town, city, or community. We should feel safe being able to walk or bike to and from work. But, unfortunately this is not always the case and it is easy to feel vulnerable in our busy and fast moving society. 
As most individuals do not walk around with protective armor, if you are hit or struck by a car, taxi, truck, delivery vehicle, public transportation, or any other motor vehicle — you are most likely going to be injured. How bad… depends on a multitude on variable factors surrounding any given case. An accident can involve many different scenarios, instances, and cause many different injuries that depend on varying circumstances. Pedestrian and bicycling accidents may involve a hit and run, in which case our team will begin to investigate immediately on your behalf to find out the most accurate information and details pertaining to your case.
*Sources: newsweek.com (Full article: bit.ly/USTrafficDeaths) | pedbikeinfo.com [Full article: bit.ly/USPedAndBikeDeaths)
AT ROSENBERG LAW WE UNDERSTAND THE NATURE OF YOUR INJURIES
In handling many cases that involve car accidents, we have worked on some of the most complex cases with extremely favorable and successful outcomes. Your injuries may be severe; and that includes: fractures, broken bones, burns, scarring, rib fractures, internal injuries, traumatic injuries, and herniated or bulging discs in the neck or back.
Catastrophic injuries can include traumatic brain injuries (TBI) — which can result in brain damage, neuropsychological injuries, various paraplegic injuries, and orthopedic problems. Your doctor may determine that you need surgery and / or physical therapy in order to heal or properly recover.
All of this sounds foreign if you've never been in an accident before. However, these injuries, diagnostic tests, and therapies all have terms and conditions that our attorneys understand. Understanding all of the information and details surrounding any given case is imperative to building a strong claim in order to fight for damages and compensation.
CONTACT YOUR GREATER PHILADELPHIA AREA PEDESTRIAN ACCIDENT ATTORNEYS
Licensed in Pennsylvania and New Jersey, Rosenberg Law has offices in Bala Cynwyd, Pennsylvania, and Cherry Hill, New Jersey. Call Rosenberg Law at 610.667.1500, or contact us online. We handle a vast majority of different types of pedestrian and bicycle accident cases, so always feel free to give us a call to speak with us further.
• Auto Accidents
• Product Liability
• Medical Malpractice
• Slip & Fall
• Work Related Injuries
• Brain Injuries
• Premises Liability
• Insurance Policy Review
• Other Areas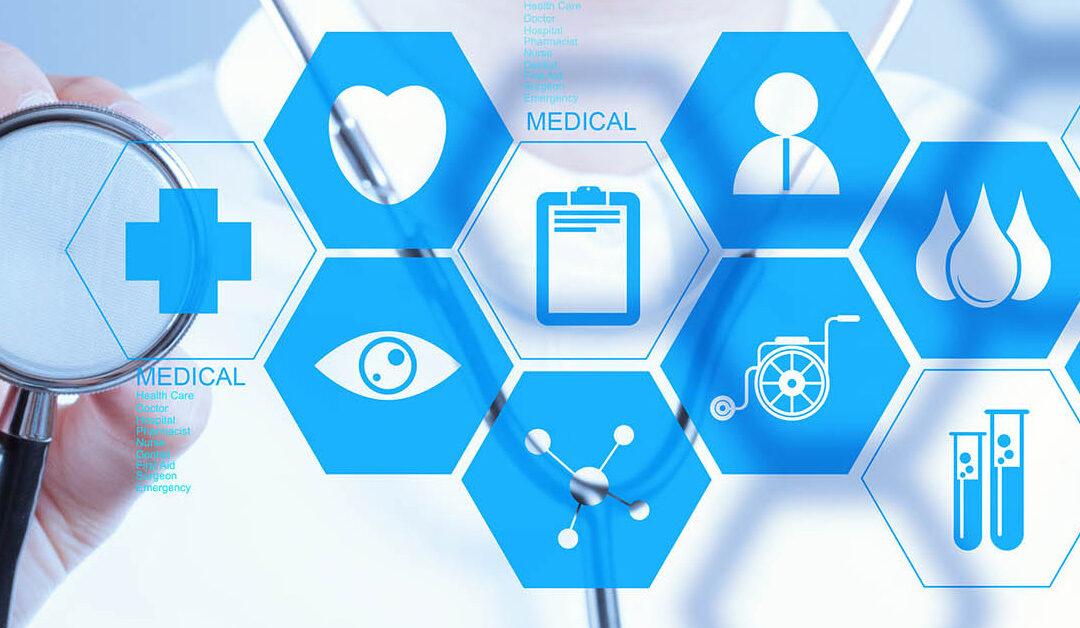 In the complex world of healthcare, we often place our trust in the hands of medical professionals. This is wiith the expectation that they will provide us with competent and ethical care. However, the unfortunate reality is that medical malpractice can and does...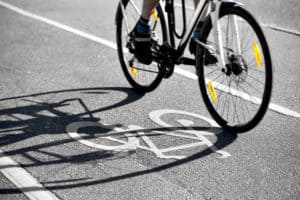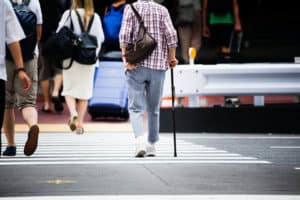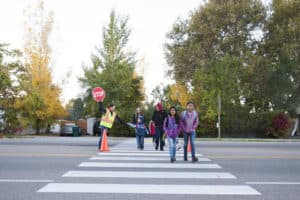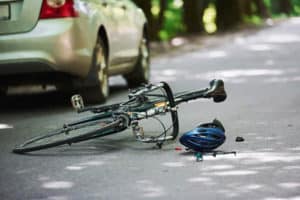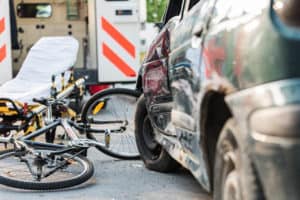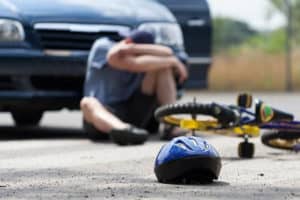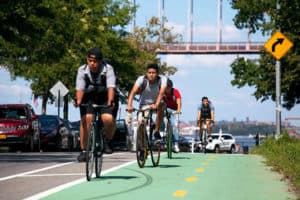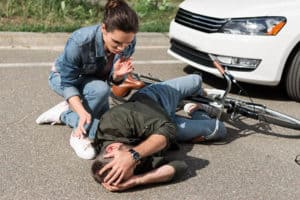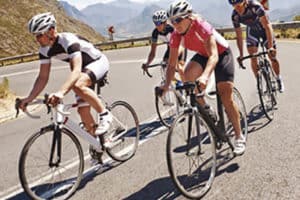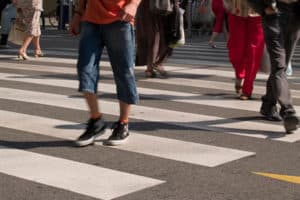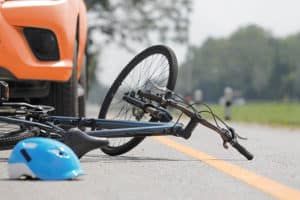 Want to learn more about how we help clients with injuries?

call us today
If you would like to speak with someone directly
Pennsylvania Office
33 Rock Hill Rd., Suite 150,
Bala Cynwyd, PA 19004
Phone: 610.667.1500
Fax: 610.667.3660
New Jersey Office
1 Holtec Dr., Suite 102
Marlton, NJ 08053
Phone: 856.428.2350
Fax: 856.427.0180