Cancer Cases
Greater Philadelphia PA & NJ Cancer Cases Lawyer
ROSENBERG LAW, PENNSYLVANIA & NEW JERSEY CANCER DIAGNOSIS LAWYER
Technological and medical advancements have helped make cancer diagnosis a more efficient and effective process. Because of the rapidly progressing nature of cancer, getting a correct diagnosis early on is critical to proper treatment and recovery. Sadly, failure to diagnose or misdiagnosis is a reality in a small number of cases, and may mean the difference between life and death.
We understand how serious this diagnosis and determination is for you and your decisions regarding your own personal health. That is why medical professionals have a duty to provide as much accurate information as they can.
Not all misdiagnosis cases constitute negligence or malpractice on the part of the treating doctors or hospital, but certain cases do. To make this determination you need expert opinions, detailed investigation, and a lawyer who is experienced and has practiced law that revolves around these types of cases. Our attorneys have extensive experience in cancer misdiagnosis cases and can gain you the compensation you deserve.
If you or a family member's illness or cancer has been misdiagnosed or overlooked by doctors, specialists, or members of a hospital, allow us to help you take the next step. Call us and we will meet you at your convenience. We can meet with your family or answer initial questions over the phone if needed. We are available 24/7 to assist with any questions you may have.
CONTACT YOUR GREATER PHILADELPHIA AREA CANCER DIAGNOSIS ATTORNEY
Licensed in Pennsylvania and New Jersey, Rosenberg Law has offices in Bala Cynwyd, Pennsylvania, and Cherry Hill, New Jersey. Call Rosenberg Law at 610.667.1500, or contact us online. We handle a vast majority of different types of cancer misdiagnosis cases, so always feel free to give us a call to speak with us further.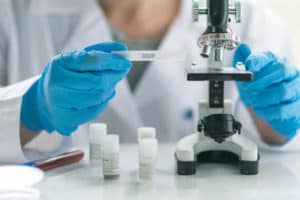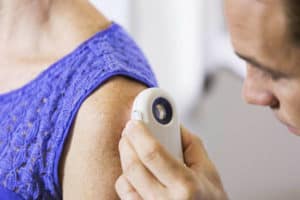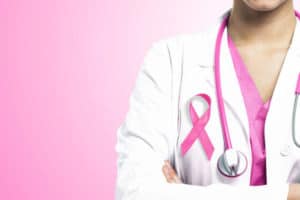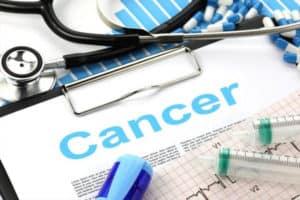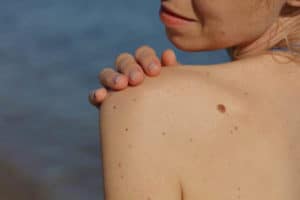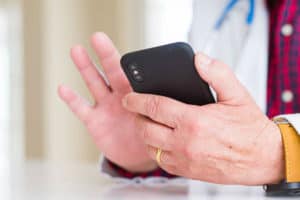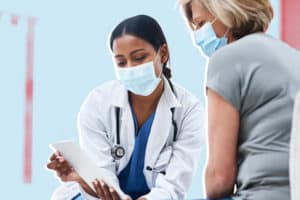 Want to learn more about how we help clients with injuries?

call us today
If you would like to speak with someone directly
Pennsylvania Office
33 Rock Hill Rd., Suite 150,
Bala Cynwyd, PA 19004
Phone: 610.667.1500
Fax: 610.667.3660
New Jersey Office
1 Holtec Dr., Suite 102
Marlton, NJ 08053
Phone: 856.428.2350
Fax: 856.427.0180