Product Liability
Greater Philadelphia PA & NJ Product Liability Lawyer
Quadriplegic & Paraplegic Injuries
Dangerous Drugs & Medical Products
PRODUCT LIABILITY
Product manufacturers, by law, must provide a product that is safe for its intended use. Unfortunately, some companies produce inferior and dangerous products, and allow them to be sold to the public ― resulting in various injuries. Everything from children's toys, medical instruments, to basic household items must carry some type of warranty. When a product is defective and causes injury to the user or those around him or her, the manufacturer may be liable for the ensuing damages.
Common product liability cases include:
• Electronic Devices
• Child Toys & Products
• Home Appliances & Electrical Units
• Amusement Park Injuries
• Dangerous Drugs & Medical Products
Companies have a duty to warn if a product is dangerous, and to inspect the manufacturing and design of their products. Neglecting to do so may save the company money in the short term, but can cause severe, life changing injuries to members of the general public. In these cases, the manufacturer may be liable for the damages you or your family members suffer. Our attorneys have gained substantial trial verdicts and settlements for our clients, and we can do the same for you.
If you have been injured in a case that involved product liability, allow us to help you take the next step. Call us and we will meet you at your convenience. We can meet with your family or answer initial questions over the phone if needed. We are available 24/7 to assist with any questions you may have.
 

CONTACT YOUR GREATER PHILADELPHIA AREA PRODUCT LIABILITY ATTORNEY
Licensed in Pennsylvania and New Jersey, Rosenberg Law has offices in Bala Cynwyd, Pennsylvania, and Cherry Hill, New Jersey. Call Rosenberg Law at 610.667.1500, or contact us online. We handle a vast majority of different types of product liability cases, so always feel free to give us a call to speak with us further.
• Drunk Driving Victim Accidents
• Motorcycle Accidents
• Airbag Injuries
• School Bus Accidents
• Pedestrian / Bicycle Accidents
• Defective Brake Accidents
• Truck Accidents
• Spinal Cord Injury Accidents
• Brain Injury Accidents
• Public Transportation Accidents
• Defective Vehicle Accidents
• Hazardous Road Accidents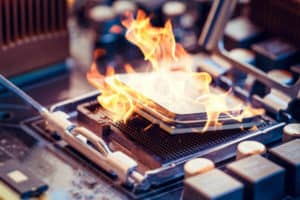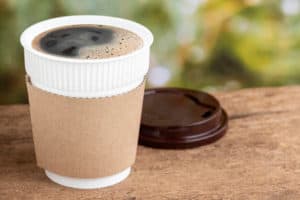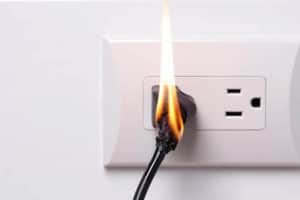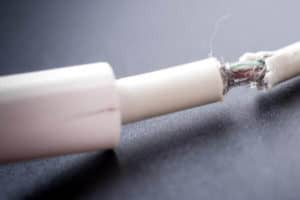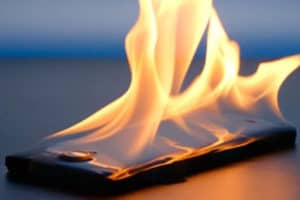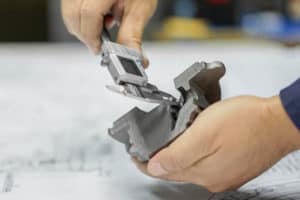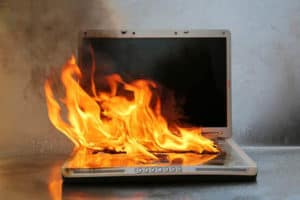 Want to learn more about how we help clients with injuries?

call us today
If you would like to speak with someone directly
Pennsylvania Office
33 Rock Hill Rd., Suite 150,
Bala Cynwyd, PA 19004
Phone: 610.667.1500
Fax: 610.667.3660
New Jersey Office
1 Holtec Dr., Suite 102
Marlton, NJ 08053
Phone: 856.428.2350
Fax: 856.427.0180