Truck Accidents
Greater Philadelphia PA & NJ Truck Accident Lawyer
ROSENBERG LAW, PA & NJ TRUCKING ACCIDENT LAWYER
Rules and limits govern how many hours truck drivers remain on the road. Unfortunately, driver fatigue is a major cause of truck accidents & 18-wheeler collisions. Poor judgment, delayed reactions, and falling asleep at the wheel have no place on the road, but the drivers of these 18-wheelers continually push their hours and miles.
WE UNDERSTAND THE NATURE OF YOUR INJURIES
Our Philadelphia truck accident attorney has handled some of the most complex cases with successful outcomes in New Jersey and Pennsylvania. Your injuries may be severe and can include the following:
Broken bones

Burns and scarring

Rib fractures

Internal injuries

Herniated disk in the neck or back
Catastrophic and traumatic injuries can include brain damage and other neuropsychological injuries, as well as paraplegic injuries, and orthopedic problems. After certain trucking accidents your doctor may tell you that you need surgery and physical therapy. All of this may sound new and foreign if you have never been in an accident before. However, these injuries, diagnostic tests, and therapies all have terms and conditions that our attorneys understand. Rosenberg Law has worked with a majority of varying trucking accidents and understanding medical knowledge is imperative to building a strong claim and case in order to fight for compensation and damages.
WE KNOW HOW TO PROVE YOUR CASE AGAINST A TRUCKING COMPANY
Larger and more sophisticated insurance companies than those covering automobiles often insure trucking companies and frequently carry much larger insurance policies due to the damages such large vehicles can cause in any given situation.  Our greater Philadelphia area injury lawyer knows what is required to prove a negligence claim against the trucking company and how to get the proof required to have success on your behalf. We can force the trucking company to produce driving, maintenance, safety inspection records, and much more information to ensure that you will be compensated for any damages or injuries
NEGLIGENCE OF TRUCK DRIVERS
Many negligent actions can lead to trucking accidents or collisions with other drivers on the road. These actions can include the following:
Driver fatigue, from being on the road too long

Jack-knifing, from improper handling of the truck

Rollovers, due to overloaded or improperly loaded trucks

Speeding or driving to fast for conditions to reach a destination on time

Improper maintenance or inspections
We have handled cases involving the following types of trucks:
18-wheelers

Tractor trailer wrecks

Mack trucks

Commercial trucks

Box trucks

Delivery vehicles

Semi-trucks

Vans

Pickups and flatbeds

Sport utility vehicles (SUVs)

Recreational Vehicles (RVs) and motor homes

Wide-load carriers
CONTACT YOUR GREATER PHILADELPHIA AREA TRUCK ACCIDENT ATTORNEY
Licensed in Pennsylvania and New Jersey, Rosenberg Law has offices in Bala Cynwyd, Pennsylvania, and Cherry Hill, New Jersey. Call Rosenberg Law at 610.667.1500, or contact us online. We handle a vast majority of different types of truck accident cases, so always feel free to give us a call to speak with us further.
• Auto Accidents
• Product Liability
• Medical Malpractice
• Slip & Fall
• Work Related Injuries
• Brain Injuries
• Premises Liability
• Insurance Policy Review
• Other Areas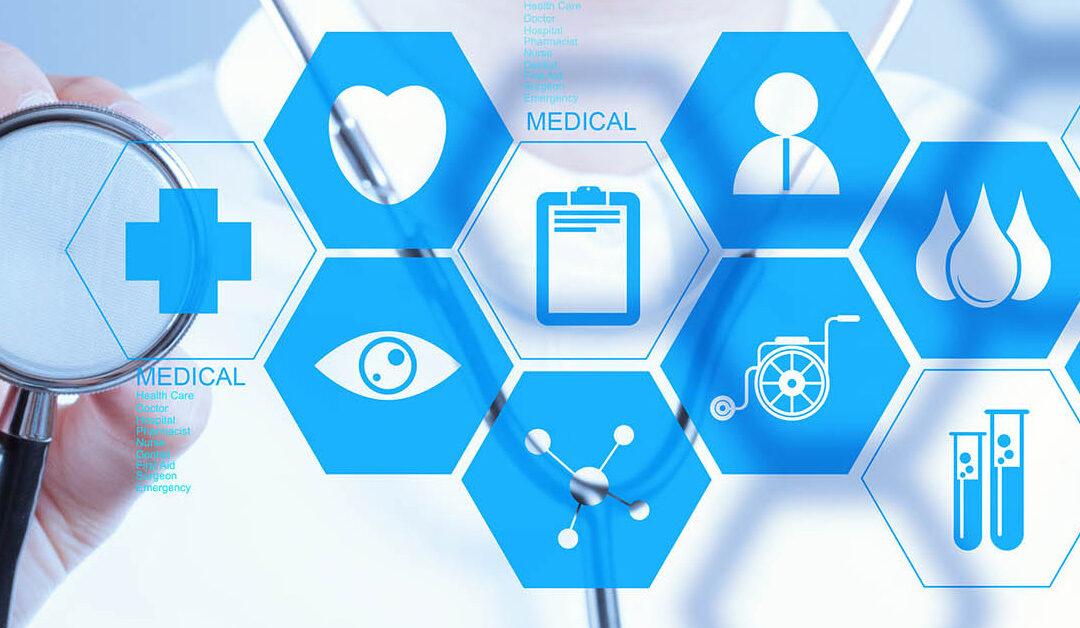 In the complex world of healthcare, we often place our trust in the hands of medical professionals. This is wiith the expectation that they will provide us with competent and ethical care. However, the unfortunate reality is that medical malpractice can and does...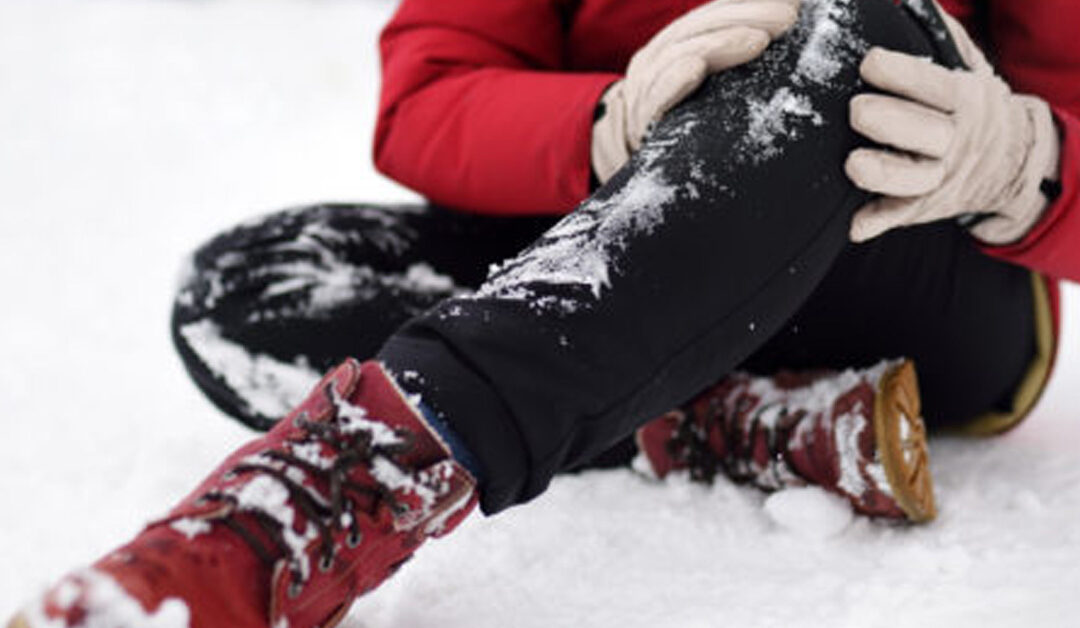 Life can take unexpected turns, and sometimes those turns involve slipping and falling. Whether it happens in a store, on a sidewalk, or in a public place, a slip and fall accident can leave you with physical injuries, emotional distress, and a myriad of questions...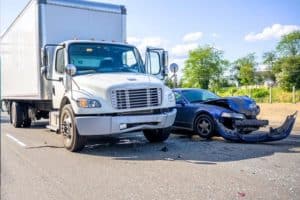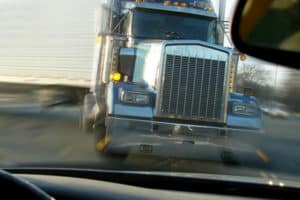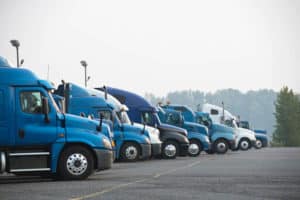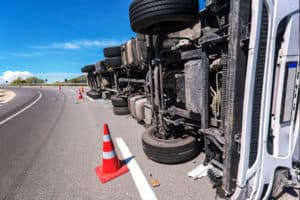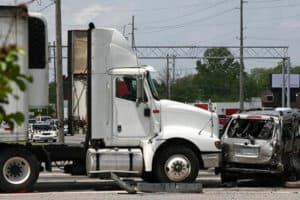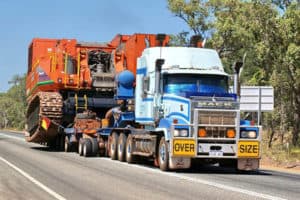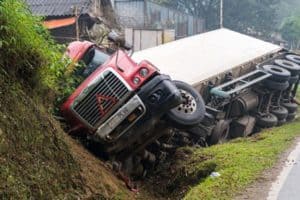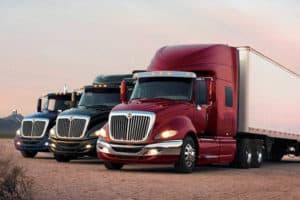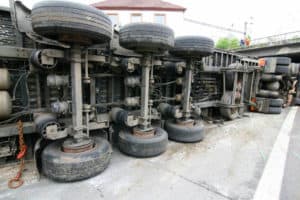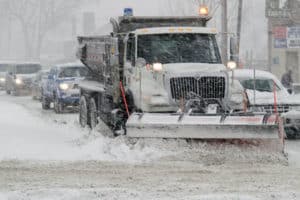 Want to learn more about how we help clients with injuries?

call us today
If you would like to speak with someone directly
Pennsylvania Office
33 Rock Hill Rd., Suite 150,
Bala Cynwyd, PA 19004
Phone: 610.667.1500
Fax: 610.667.3660
New Jersey Office
1 Holtec Dr., Suite 102
Marlton, NJ 08053
Phone: 856.428.2350
Fax: 856.427.0180