Construction Related Injuries
Greater Philadelphia PA & NJ Construction Related Injury Lawyer
ROSENBERG LAW, PA & NJ CONSTRUCTION SITE INJURY LAWYER
Construction sites are inherently dangerous places, and there are strict rules and regulations that govern how a site must be set up, coordinated, and what safety procedures must be observed. Some contractors and site managers cut corners rather than following procedure ― to save money; exposing workers and pedestrians to greater risks. Warning signs may not meet the required standards, placing those on and around the site in dangers in which they are unaware of. Construction site accidents may include falls, electrocution, machinery malfunctions, chemical inhalation, various injuries, and much more.
When a construction site is negligently maintained, the contractors may be liable for the injuries incurred there. Our attorneys are experienced with construction site cases, and know the applicable standards by which sites much be operated and maintained. We have experience dealing with insurance companies and at-fault employers, and know how to get you compensation for your injuries.
If you or a family member have sustained an injury at a construction site, let us help you take the next step. Call us and we will meet you at your convenience. We can meet with your family or answer initial questions over the phone if needed. We are available 24/7 to assist you in making the correct choices regarding legal action and have handled various claims regarding construction site injuries. Call us today to learn more about what action you should take in order to receive substantial compensation for damages regarding your construction site injury claim.
CONTACT YOUR GREATER PHILADELPHIA AREA EMERGENCY ROOM INJURY ATTORNEY
Licensed in Pennsylvania and New Jersey, Rosenberg Law has offices in Bala Cynwyd, Pennsylvania, and Cherry Hill, New Jersey. Call Rosenberg Law at 610.667.1500, or contact us online. We handle a vast majority of different types of Emergency Room injuries, so always feel free to give us a call to speak with us further.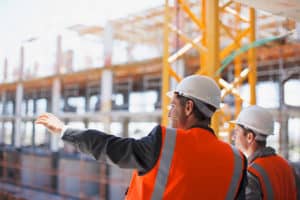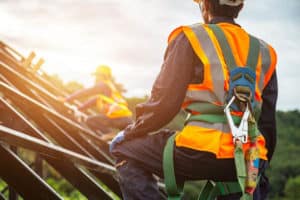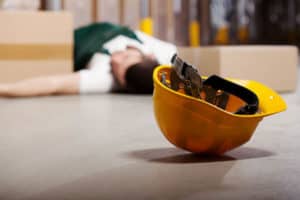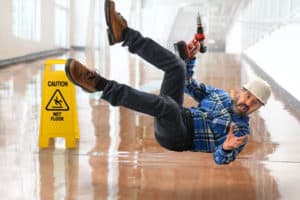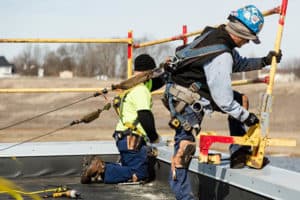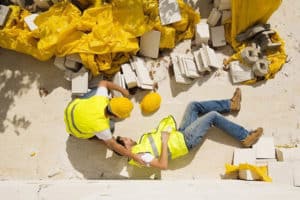 Want to learn more about how we help clients with injuries?

call us today
If you would like to speak with someone directly
Pennsylvania Office
33 Rock Hill Rd., Suite 150,
Bala Cynwyd, PA 19004
Phone: 610.667.1500
Fax: 610.667.3660
New Jersey Office
1 Holtec Dr., Suite 102
Marlton, NJ 08053
Phone: 856.428.2350
Fax: 856.427.0180