Birth Injuries
Greater Philadelphia PA & NJ Birth Injury Lawyer
ROSENBERG LAW, PENNSYLVANIA & NEW JERSEY BIRTH INJURY LAWYER
On average in the United States, almost seven out of every 1000 children will suffer some type of birth injury ― with effects which may last a lifetime. One of the most common birth injuries is called cerebral palsy; this involves a lack of oxygen flow to the brain, which causes mild to severe forms of brain damage. Brain damage in a developing child can impair learning, speech, motor skill progression, and muscle function. Other birth injuries may include muscle damage, nerve damage, paralysis, and even death.
Birth injuries can occur many times throughout the nine month birth cycle. Negligence by trusted professionals can create future problems and further injury. Always be sure to document all interactions and keep all paperwork pertaining to doctor visits.
If the impairments your child suffered during birth are the result of malpractice or negligence by the treating doctors, hospital, or medical professionals ― your child and family deserve compensation for the lifelong effects of the injuries. Our attorneys have the experience and resources to help your family through this difficult time, and to gain you substantial trial verdicts or settlements in the case of malpractice or negligence with birth injuries.
If your child has been injured in a birth injury, allow us to help you take the next step. Call us and we will meet you at your convenience. We can meet with your family or answer initial questions over the phone if needed. We are available 24/7 to assist with any questions you may have.
CONTACT YOUR GREATER PHILADELPHIA AREA BIRTH INJURY ATTORNEY
Licensed in Pennsylvania and New Jersey, Rosenberg Law has offices in Bala Cynwyd, Pennsylvania, and Cherry Hill, New Jersey. Call Rosenberg Law at 610.667.1500, or contact us online. We handle a vast majority of different types of birth injuries, so always feel free to give us a call to speak with us further.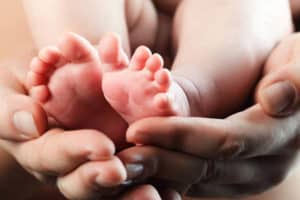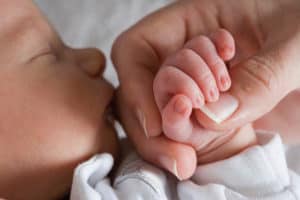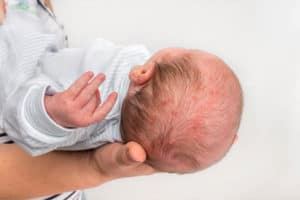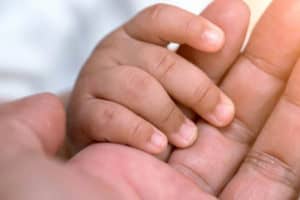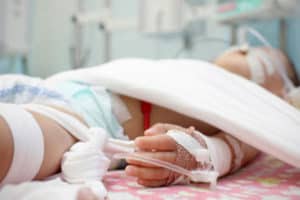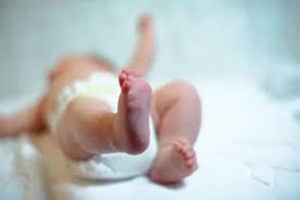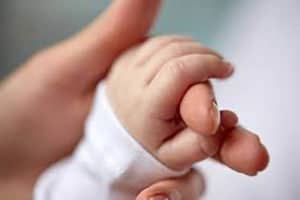 Want to learn more about how we help clients with injuries?

call us today
If you would like to speak with someone directly
Pennsylvania Office
33 Rock Hill Rd., Suite 150,
Bala Cynwyd, PA 19004
Phone: 610.667.1500
Fax: 610.667.3660
New Jersey Office
1 Holtec Dr., Suite 102
Marlton, NJ 08053
Phone: 856.428.2350
Fax: 856.427.0180