Anesthesia Malpractice
Greater Philadelphia PA & NJ Anesthesia Injury Lawyer
ROSENBERG LAW, PA & NJ ANESTHESIA MALPRACTICE LAWYER
There are a tremendous amount of medical procedures that require a patient to undergo anesthesia in order to minimize pain or inhibit consciousness. While anesthesia is administered by a medical professional under strict guidelines ― there can be serious medical complications; especially in the small percentage of cases in which anesthesia is improperly given. The often unconscious patient is completely in the hands of those medical professionals conducting the given procedure. If the anesthesia is negligently administered, serious brain injuries can occur, causing life altering damage.
Anesthesia is a serious medical practice that requires a variety of knowledge to be administered and monitored correctly. Anesthesia is a drug that when used incorrectly it can cause serious damage and death.
The attorneys at our firm understand what medical expertise is needed to create a strong anesthesia malpractice case, and have the skill and trial experience to gain large awards or settlements for our clients. We understand the complexities of these cases, and have the expertise to get you the compensation that you deserve.
If you or a family member has been injured in an anesthesia malpractice case, allow us to help you take the next step. Call us and we will meet you at your convenience. We can meet with your family or answer initial questions over the phone if needed. We are available 24/7 to assist with any questions you may have. 
CONTACT YOUR GREATER PHILADELPHIA AREA ANESTHESIA MALPRACTICE ATTORNEY
Licensed in Pennsylvania and New Jersey, Rosenberg Law has offices in Bala Cynwyd, Pennsylvania, and Cherry Hill, New Jersey. Call Rosenberg Law at 610.667.1500, or contact us online. We handle a vast majority of different types of anesthesia malpractice, so always feel free to give us a call to speak with us further.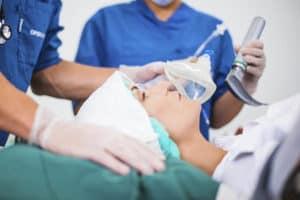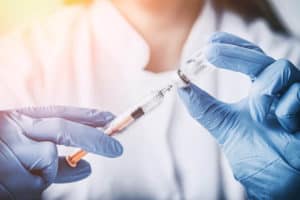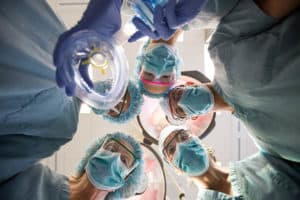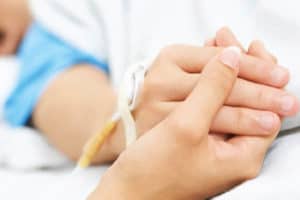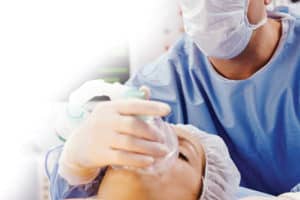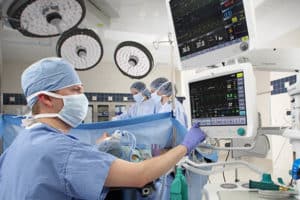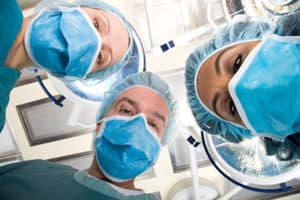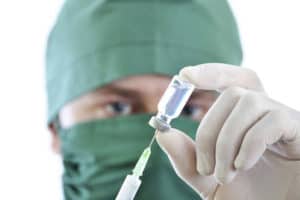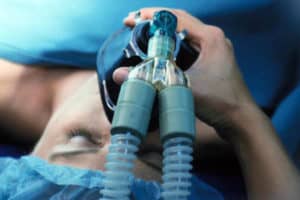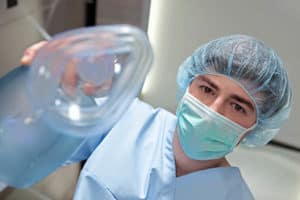 Want to learn more about how we help clients with injuries?

call us today
If you would like to speak with someone directly
Pennsylvania Office
33 Rock Hill Rd., Suite 150,
Bala Cynwyd, PA 19004
Phone: 610.667.1500
Fax: 610.667.3660
New Jersey Office
1 Holtec Dr., Suite 102
Marlton, NJ 08053
Phone: 856.428.2350
Fax: 856.427.0180