Child Product Liability
Greater Philadelphia PA & NJ Child Product Liability Lawyer
ROSENBERG LAW, PA & NJ DEFECTIVE CHILD PRODUCT LAWYER
There is no room for error when it comes to our children ― their safety is our number one priority. In 2011 alone, over 74,000 children under the age of five had emergency room visits that were related to nursery products (cpsc.gov). When a product specifically designed for children fails to work properly and causes injuries, action must be taken to hold the companies and organizations who are responsible for the injuries accountable for their negligence.
We have represented a variety of clients whose children have been injured by a defective children's products and we have achieved successful and substantial results. The trial experience that the attorneys at our firm have ensures your family is justly compensated for the physical and emotional damage from such an accident.
It is important to seek legal council as soon as possible. This can give you a chance to get in front of the legal hurdles that may be withstanding. Our team has the expertise to help you navigate child product liability and understands the importance of gathering as much information as possible.
If your child has been injured by a defective children's product, allow us to help you take the next step. Call us and we will meet you at your convenience. We can meet with your family or answer initial questions over the phone if needed. We are available 24/7 to assist with any questions you may have.
CONTACT YOUR GREATER PHILADELPHIA AREA CHILD PRODUCT LIABILITY ATTORNEY
Licensed in Pennsylvania and New Jersey, Rosenberg Law has offices in Bala Cynwyd, Pennsylvania, and Cherry Hill, New Jersey. Call Rosenberg Law at 610.667.1500, or contact us online. We handle a vast majority of different types of defective children's product cases, so always feel free to give us a call to speak with us further.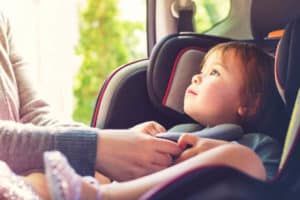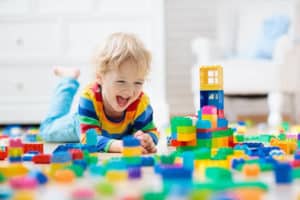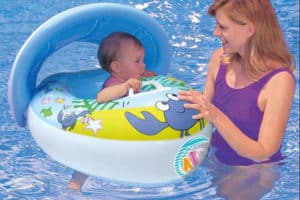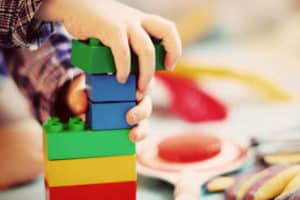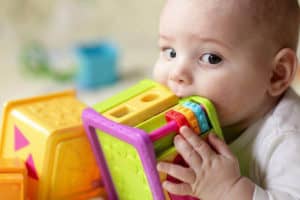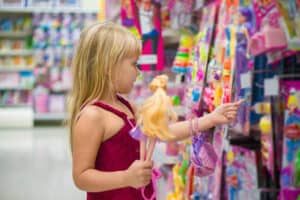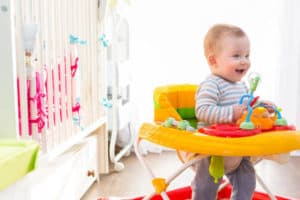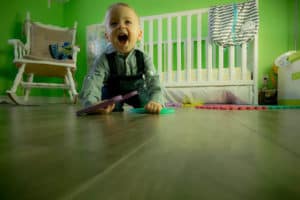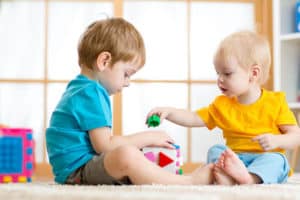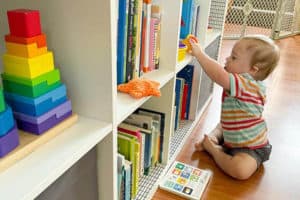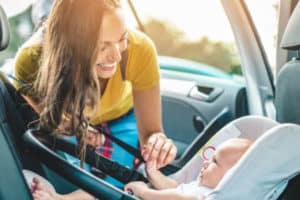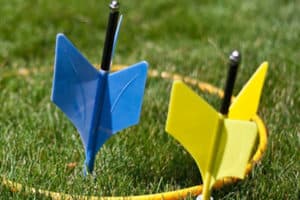 Want to learn more about how we help clients with injuries?

call us today
If you would like to speak with someone directly
Pennsylvania Office
33 Rock Hill Rd., Suite 150,
Bala Cynwyd, PA 19004
Phone: 610.667.1500
Fax: 610.667.3660
New Jersey Office
1 Holtec Dr., Suite 102
Marlton, NJ 08053
Phone: 856.428.2350
Fax: 856.427.0180