Other Law Practice Areas
Greater Philadelphia PA & NJ Personal Injury Lawyer
Social Security Disability Cases
WHAT CAN BE DONE WHEN YOU'VE BEEN INJURED ON SOMEONE ELSE'S PROPERTY
If you are reading this then you likely realize that you may be able to seek compensation from a property owner if you have been injured while on their property. These cases are known as premises liability claims. What merits a legitimate premises liability claim? If, after reading the information below, you are still uncertain whether or not you have a legitimate premises liability claim or are interested in retaining legal counsel, contact our offices for a free consultation at 610.667.1500. We will evaluate all the details of your accident and provide you with your legal options.
THERE ARE A COUPLE TYPES OF VISITORS IN REGARDS TO PREMISES LIABILITY CLAIMS
Invitees – who are welcomed visitors to a commercial property for the property owner's benefit

Licensees – who are welcomed visitors to a non-commercial property for the property owner's benefit

Trespassers – who are unauthorized visitors and are those who illegally enter a property
SAFETY OBLIGATIONS FOR PROPERTY OWNERS
To seek out and to warn visitors of potentially dangerous hazards on their property

To warn visitors of any pre-existing safety hazards on the property of which the property owner is aware 
However, property owners do not have to follow all of these safety obligations for all three types of visitors. Invitees are the only type of visitor that must be afforded to all three types of visitors.
WHAT ARE SOME OF THE MORE COMMON OCCURRENCES OF PERSONAL LIABILITY?
Slips and falls from wet floors, loose tiles, black ice, snow, poorly placed electrical cords, or hazardous materials

Dangerous environments or exposed materials, unidentified threats within a given space

Falls occurring on stairs when handrails are not available, escalators, uneven steps, etc.

Elevators and escalator malfunction

Animal attacks and dog bites 
Premises liability claims can be caused in any number of ways and properly assessing the cause of the accident can be challenging to inexperienced attorneys. Mammuth & Rosenberg have over 70+ years of combined legal experience and have handled many premises liability claims. We will work diligently to obtain a fair settlement or verdict to give you the best chance to receive full and fair compensation for your injury.
If you or a family member have sustained an injury in regards to premises liability, let us help you take the next step. Call us and we will meet you at your convenience. We can meet with your family or answer initial questions over the phone if needed. We are available 24/7 to assist you in making the correct choices regarding legal action and have handled various claims regarding brain injuries. Call us today to learn more about what action you should take in order to receive substantial compensation for damages regarding your brain injury claim.
CONTACT YOUR GREATER PHILADELPHIA AREA PERSONAL INJURY ATTORNEY
Licensed in Pennsylvania and New Jersey, Rosenberg Law has offices in Bala Cynwyd, Pennsylvania, and Cherry Hill, New Jersey. Call Rosenberg Law at 610.667.1500, or contact us online. We handle a vast majority of different types of personal injury cases, so always feel free to give us a call to speak with us further.
• Drunk Driving Victim Accidents
• Motorcycle Accidents
• Airbag Injuries
• School Bus Accidents
• Pedestrian / Bicycle Accidents
• Defective Brake Accidents
• Truck Accidents
• Spinal Cord Injury Accidents
• Brain Injury Accidents
• Public Transportation Accidents
• Defective Vehicle Accidents
• Hazardous Road Accidents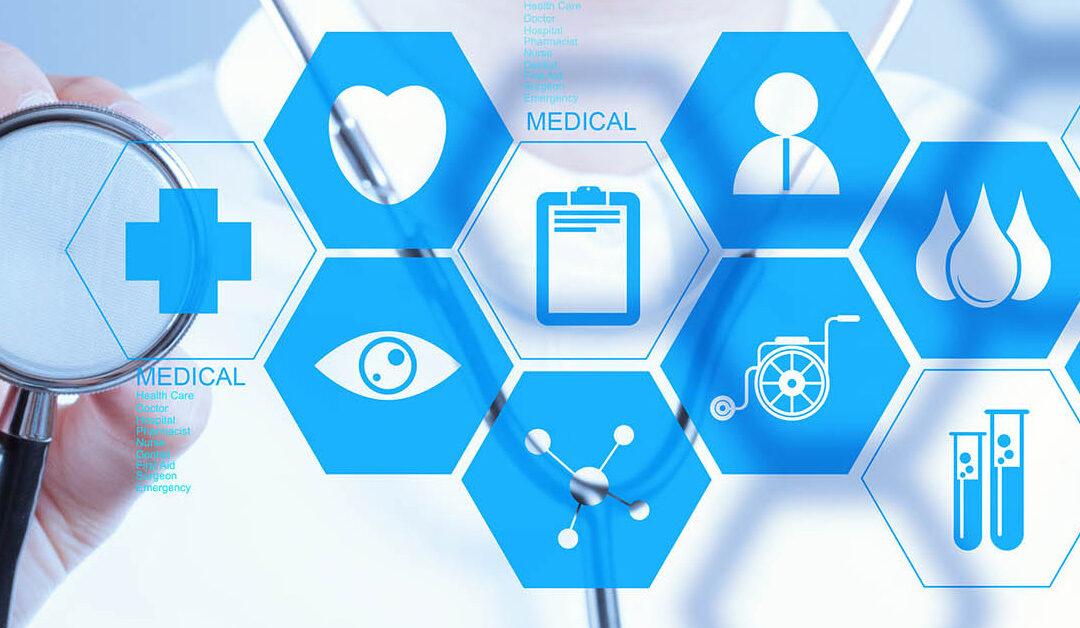 In the complex world of healthcare, we often place our trust in the hands of medical professionals. This is wiith the expectation that they will provide us with competent and ethical care. However, the unfortunate reality is that medical malpractice can and does...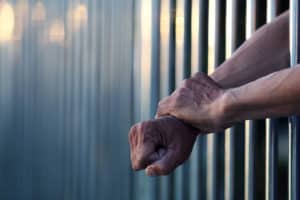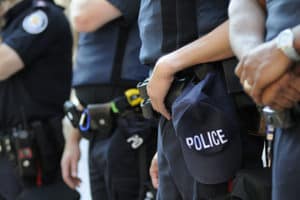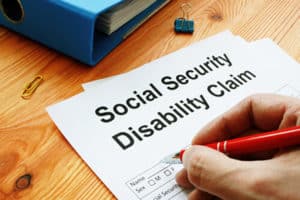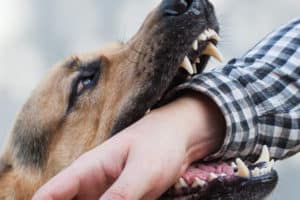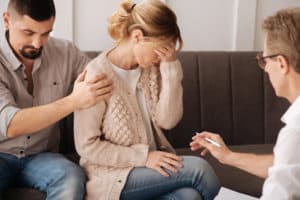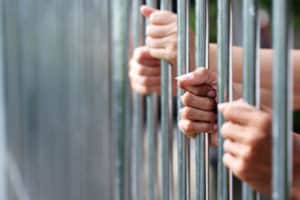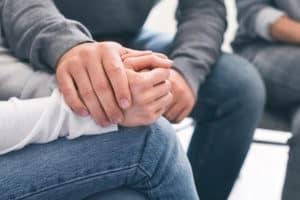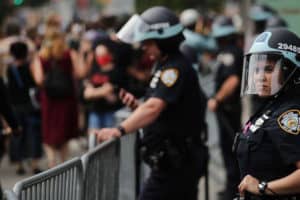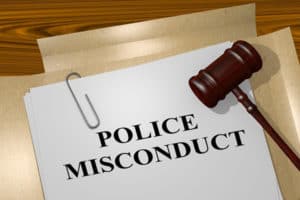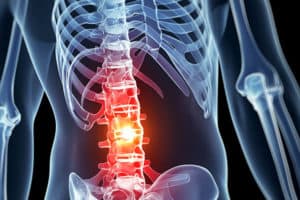 Want to learn more about how we help clients with injuries?

call us today
If you would like to speak with someone directly
Pennsylvania Office
33 Rock Hill Rd., Suite 150,
Bala Cynwyd, PA 19004
Phone: 610.667.1500
Fax: 610.667.3660
New Jersey Office
1 Holtec Dr., Suite 102
Marlton, NJ 08053
Phone: 856.428.2350
Fax: 856.427.0180