Drunk Driving Victims
Greater Philadelphia PA & NJ Drunk Driving Victims
ROSENBERG LAW, PA & NJ DUI INJURY COMPENSATION LAWYERS
There is no accident more tragic than one that involves drunk driving. Multiple lives can be destroyed, and the victim is truly innocent. In cases of drunk driving, we bring years of experience and success to the table. These cases can be complex and involve many factors. From involved personnel to the amount of damages, along with injuries, cases can be much more severe. Yes, the drunk driver is liable. But liability can also fall upon the person who served or provided the liquor. In our state, it is what we call dram shop law, in which a business or individual who serves alcohol to a visibly intoxicated person is also legally responsible for any damage that person might cause.
DRAM SHOP LIABILITY LAW
These cases require technical law expertise. But they are far from impossible. Having an attorney who has handled these types of cases before can make all the difference. At Rosenberg Law, our team knows what questions to ask, who to ask, and how to gather the information, evidence, and details to not only substantiate a claim, but to build a strong case. Injuries caused by driving under the influence (DUI), or driving while intoxicated (DWI), can involve a wide variety of minor to severe injuries and even death. Compensation and recovery for damages can be vital to your recovery and healing. At Rosenberg Law, our auto accident attorneys can take care of all the details involved in your case; giving you the time and ability to focus on recovery.
CONTACT YOUR GREATER PHILADELPHIA AREA DRUNK DRIVING ACCIDENT VICTIM ATTORNEY
Licensed in Pennsylvania and New Jersey, Rosenberg Law has offices in Bala Cynwyd, Pennsylvania, and Cherry Hill, New Jersey. Call Rosenberg Law at #610.667.1500, or contact us online. We handle a vast majority of different types of drunk driving accident victim cases, so always feel free to give us a call to speak with us further.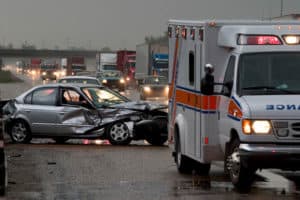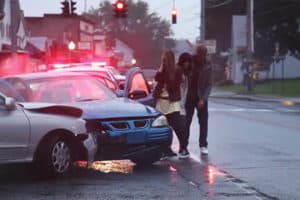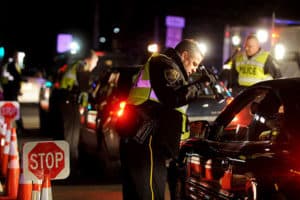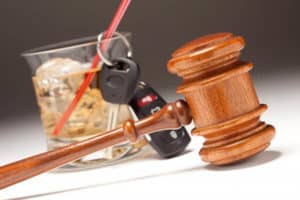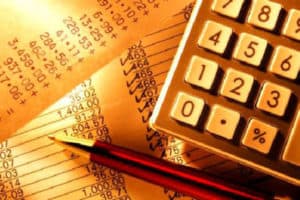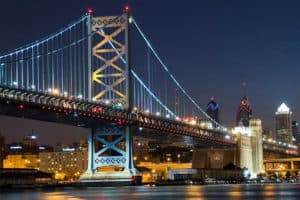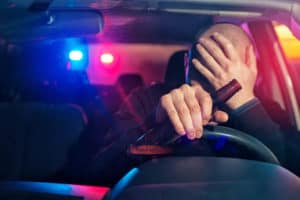 Want to learn more about how we help clients with injuries?

call us today
If you would like to speak with someone directly
Pennsylvania Office
33 Rock Hill Rd., Suite 150,
Bala Cynwyd, PA 19004
Phone: 610.667.1500
Fax: 610.667.3660
New Jersey Office
1 Holtec Dr., Suite 102
Marlton, NJ 08053
Phone: 856.428.2350
Fax: 856.427.0180