Emergency Room Injuries
Greater Philadelphia PA & NJ Emergency Room Injury Lawyer
ROSENBERG LAW, PA & NJ EMERGENCY ROOM INJURY LAWYER
Because of the high tension and fast paced nature of an Emergency Room, doctors, nurses, and staff members need to make decisions much more quickly than other healthcare professionals. As a result, some patients receive improper treatment or a doctor may overlook a serious symptom, leading to a worsening condition. In other cases, doctors may ignore a patient's complaints of pain, or release the patient prematurely, before his or her condition has improved. The consequences of this negligence may result in a heart attack, stroke, allergic reaction, brain injury, worsening conditions, or even death.
We understand the nature of Emergency Room injuries. Our attorneys have experience with emergency room injury cases, and have gained substantial compensation through trial or settlement awards for our clients, and we would like to do the same for you in regards to experienced damages.
There is a wide variety of reasons to visit the emergency room, but it is the responsibility of the medical professionals to treat your injuries or visit with the utmost care, due diligence, and knowledge.
If you or a family member has been injured in an Emergency Room injury, allow us to help you take the next step. Call us and we will meet you at your convenience. We can meet with your family or answer initial questions over the phone if needed. We are available 24/7 to assist with any questions you may have.
CONTACT YOUR GREATER PHILADELPHIA AREA EMERGENCY ROOM INJURY ATTORNEY
Licensed in Pennsylvania and New Jersey, Rosenberg Law has offices in Bala Cynwyd, Pennsylvania, and Cherry Hill, New Jersey. Call Rosenberg Law at 610.667.1500, or contact us online. We handle a vast majority of different types of Emergency Room injuries, so always feel free to give us a call to speak with us further.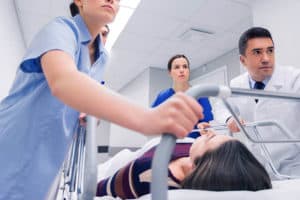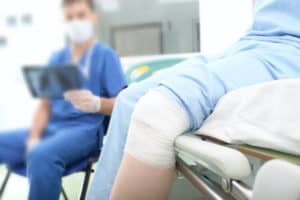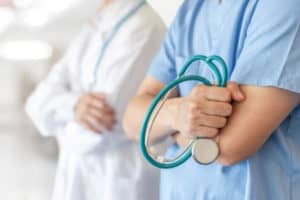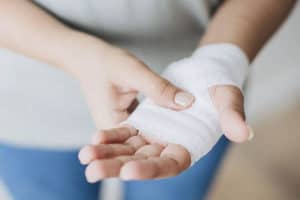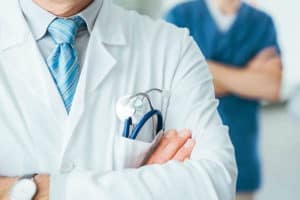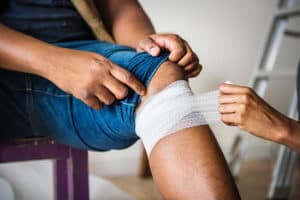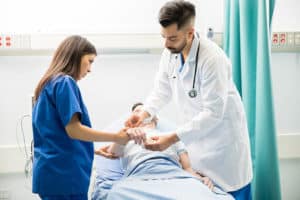 Want to learn more about how we help clients with injuries?

call us today
If you would like to speak with someone directly
Pennsylvania Office
33 Rock Hill Rd., Suite 150,
Bala Cynwyd, PA 19004
Phone: 610.667.1500
Fax: 610.667.3660
New Jersey Office
1 Holtec Dr., Suite 102
Marlton, NJ 08053
Phone: 856.428.2350
Fax: 856.427.0180