Auto Accidents
Greater Philadelphia PA & NJ Auto Accident Lawyer
Drunk Driving Victim Accidents
Pedestrian / Bicycle Accidents
Defective Brake Accidents
Public Transportation Accidents
Defective Vehicle Accidents
Spinal Cord Injury Accidents
BRAIN, NECK, & BACK INJURIES
Rosenberg Law is dedicated to the representation of victims who have sustained profound injuries while in an automobile accident. Our practice handles complex cases arising from motor vehicle accidents of all kinds. If you were involved in an any kind of automobile vehicular accident, be sure to reach out—our team is ready to help you!
If you have been injured in a car accident, you most likely are unsure as to what to do. This is common among many individuals and you can always give us a call. We will meet you at your convenience — with you, your family, or any other relevant individuals that many be involved in your situation. We are always available to answer initial questions over the phone if needed. We are available 24/7, so feel free to call anytime. Contact us now: FREE Consultation
In trial verdicts and settlements, the attorneys, of Rosenberg Law, have gained substantial compensation for clients and have received many awards and accolades for their expertise, professionalism, and passion behind their law firm practice.
IMPORTANT:

 TALK TO US FIRST
As your legal counsel, our first word of advice is do not talk to the insurance company. All communication should flow through your Philadelphia auto accident attorney. While it may seem that the insurance company is calling to cover the basic facts of the accident, anything you say can be used to deny your claim. It is not unusual for the insurance adjuster to back you into a corner. It is important to let your Philadelphia car accident attorney handle the details and know which party has what information.
We have represented clients involved in turnpike crashes, on the Schuylkill Expressway, Route 95, Route 285,  and Route 1. We have successfully pursued cases against all insurance companies, including All State, State Farm, Progressive, Geico, Triple A, Mid-Atlantic, Keystone, Farmers Mutual, General Accident, Liberty Mutual, and Nationwide.
CONTACT YOUR GREATER PHILADELPHIA AREA AUTO ACCIDENT ATTORNEYS
Licensed in Pennsylvania and New Jersey, Rosenberg Law has offices in Bala Cynwyd, Pennsylvania, and Cherry Hill, New Jersey. Call Rosenberg Law at #610.667.1500, or contact us online. We handle a vast majority of different types of auto accidents, so always feel free to give us a call to speak with us further.
• Drunk Driving Victim Accidents
• Motorcycle Accidents
• Airbag Injuries
• School Bus Accidents
• Pedestrian / Bicycle Accidents
• Defective Brake Accidents
• Truck Accidents
• Spinal Cord Injury Accidents
• Brain Injury Accidents
• Public Transportation Accidents
• Defective Vehicle Accidents
• Hazardous Road Accidents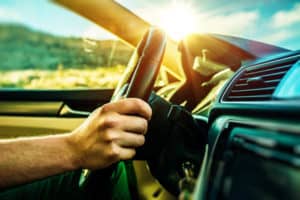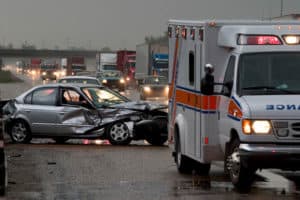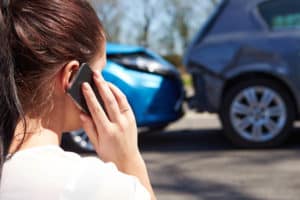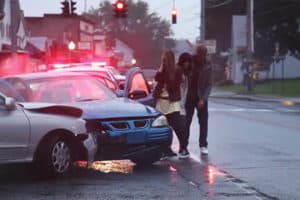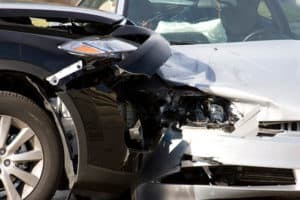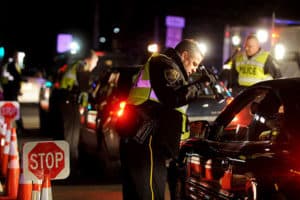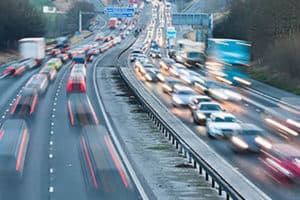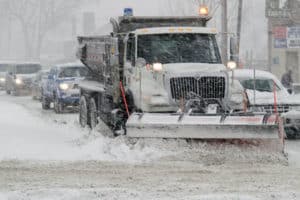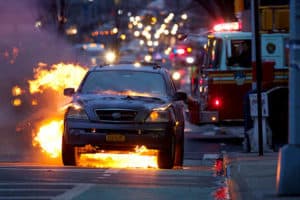 Want to learn more about how we help clients with injuries?

call us today
If you would like to speak with someone directly
Pennsylvania Office
33 Rock Hill Rd., Suite 150,
Bala Cynwyd, PA 19004
Phone: 610.667.1500
Fax: 610.667.3660
New Jersey Office
1 Holtec Dr., Suite 102
Marlton, NJ 08053
Phone: 856.428.2350
Fax: 856.427.0180