Medical Malpractice
Greater Philadelphia PA & NJ Medical Malpractice Lawyer
MEDICAL MALPRACTICE
Doctors, hospitals, and other medical industry professionals are held to very specific, industry-wide standard of care. When these professionals, organizations, or staff act negligently and do not provide sufficient care, they may be liable for any resulting injuries or worsening conditions. Misdiagnosis of diseases or medical conditions, ineffective or improper treatment, and prescription errors may all constitute medical malpractice.
Because not all medical issue cases stem from negligence, qualified specialists are needed to determine what the proper diagnosis, treatment or prescription should have been, and if a professional's care fell below the necessary standard. Our attorneys along with medical experts have the knowledge and experience to hold the responsible party liable and get you the compensation you deserve.
There are a lot of areas that individuals can be subject to medical malpractice. We have listed some of the popular case areas we have handled below.
• Anesthesia
• Birth Injuries
• Hospital Injuries
• Cancer Cases
• Medication Errors
• Emergency Room Injuries
• Nursing Home Injuries
If you or a family member has been injured in a medical malpractice case, allow us to help you take the next step. Call us and we will meet you at your convenience. We can meet with your family or answer initial questions over the phone if needed. We are available 24/7 to assist with any questions you may have.
CONTACT YOUR GREATER PHILADELPHIA AREA MEDICAL MALPRACTICE ATTORNEY
Licensed in Pennsylvania and New Jersey, Rosenberg Law has offices in Bala Cynwyd, Pennsylvania, and Cherry Hill, New Jersey. Call Rosenberg Law at 610.667.1500, or contact us online. We handle a vast majority of different types of auto accidents, so always feel free to give us a call to speak with us further.
• Drunk Driving Victim Accidents
• Motorcycle Accidents
• Airbag Injuries
• School Bus Accidents
• Pedestrian / Bicycle Accidents
• Defective Brake Accidents
• Truck Accidents
• Spinal Cord Injury Accidents
• Brain Injury Accidents
• Public Transportation Accidents
• Defective Vehicle Accidents
• Hazardous Road Accidents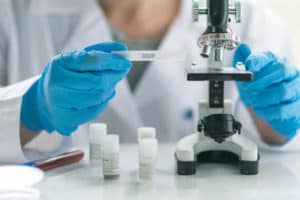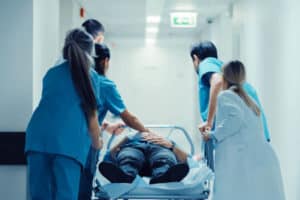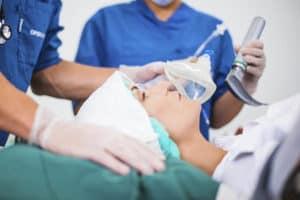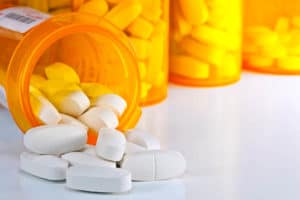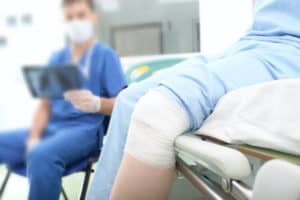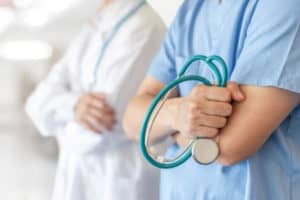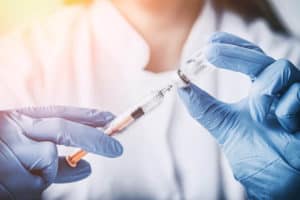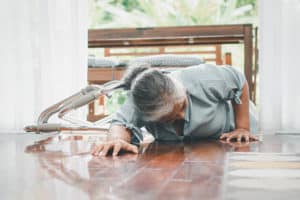 Want to learn more about how we help clients with injuries?

call us today
If you would like to speak with someone directly
Pennsylvania Office
33 Rock Hill Rd., Suite 150,
Bala Cynwyd, PA 19004
Phone: 610.667.1500
Fax: 610.667.3660
New Jersey Office
1 Holtec Dr., Suite 102
Marlton, NJ 08053
Phone: 856.428.2350
Fax: 856.427.0180