Medication Errors
Greater Philadelphia PA & NJ Medication Error Lawyer
ROSENBERG LAW, PA & NJ MEDICATION ERROR ACCIDENT LAWYER
It is estimated that 1.5 million patients in the United States are injured in some way by preventable medication errors each year (Institute of Medicine • bit.ly/MedicationErrorsIOM). Whether the wrong medication is prescribed or administered or a patient is simply given an improper dose, the consequences of medication errors can be serious or fatal.
There is no room for error with medication ― and doctors, hospitals, or medical professionals who prescribe or administer medication are held to an industry-wide standard of care. We have experience holding medical providers accountable for negligence or recklessness in their care, and our practiced trial attorneys know how to deal with these often complex cases.
The general public relies on medical professionals to properly prescribe the correct medication depending upon medical condition(s). There are a variety of circumstances that can lead to medication errors, but the responsibility to correctly and accurately coordinate these details are essential in patient safety and health.
If you or a family member has been injured in a medication error accident, allow us to help you take the next step. Call us and we will meet you at your convenience. We can meet with your family or answer initial questions over the phone if needed. We are available 24/7 to assist with any questions you may have. 
CONTACT YOUR GREATER PHILADELPHIA AREA MEDICATION ERROR ACCIDENT ATTORNEY
Licensed in Pennsylvania and New Jersey, Rosenberg Law has offices in Bala Cynwyd, Pennsylvania, and Cherry Hill, New Jersey. Call Rosenberg Law at 610.667.1500, or contact us online. We handle a vast majority of different types of medication error accidents so always feel free to give us a call to speak with us further.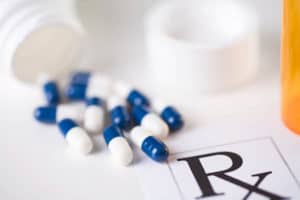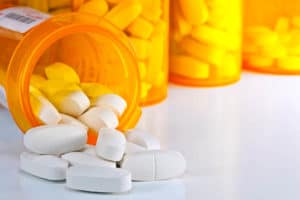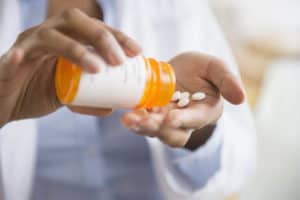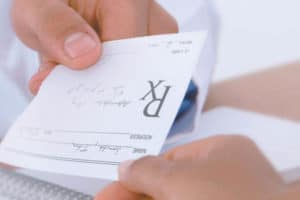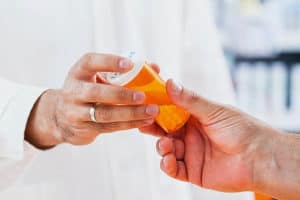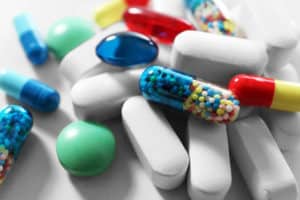 Want to learn more about how we help clients with injuries?

call us today
If you would like to speak with someone directly
Pennsylvania Office
33 Rock Hill Rd., Suite 150,
Bala Cynwyd, PA 19004
Phone: 610.667.1500
Fax: 610.667.3660
New Jersey Office
1 Holtec Dr., Suite 102
Marlton, NJ 08053
Phone: 856.428.2350
Fax: 856.427.0180