Nursing Home Injuries
Greater Philadelphia PA & NJ Nursing Home Injury Lawyer
ROSENBERG LAW, PA & NJ NURSING HOME INJURY LAWYER
When you select a nursing home for an elderly loved one, you expect them to be treated with dignity and respect. Sadly, this is not always the case, and nursing homes may fail to provide your loved one with the care they deserve. Injuries due to nursing home neglect and abuse may include falls resulting in broken bones, bed sores, malnutrition, lack of/ improper medication, and death.
We understand the difficulty of placing a family member in a nursing home or assisted care facility. Abuse or neglect of your loved ones or family members in these facilities is an unacceptable violation of trust, and our experienced attorneys recognize the delicate balance of restoring peace to your family while gaining you the compensation you deserve.
Always feel free to reach out and speak with our legal team. We are always happy to help you and determine how we can best assist.
If you or a family member has been injured in a nursing home injury, allow us to help you take the next step. Call us and we will meet you at your convenience. We can meet with your family or answer initial questions over the phone if needed. We are available 24/7 to assist with any questions you may have.
CONTACT YOUR GREATER PHILADELPHIA AREA NURSING HOME INJURY ATTORNEY
Licensed in Pennsylvania and New Jersey, Rosenberg Law has offices in Bala Cynwyd, Pennsylvania, and Cherry Hill, New Jersey. Call Rosenberg Law at 610.667.1500, or contact us online. We handle a vast majority of different types of nursing home injuries, so always feel free to give us a call to speak with us further.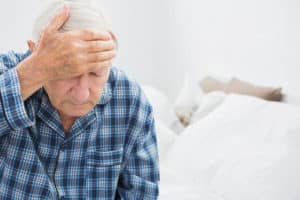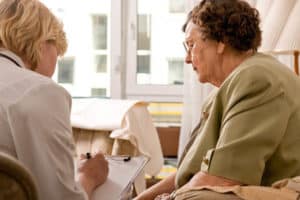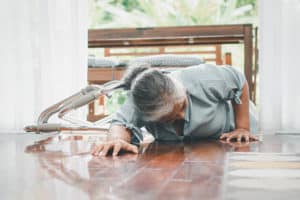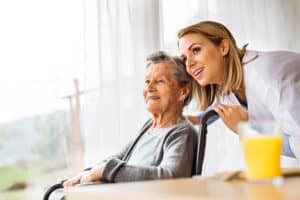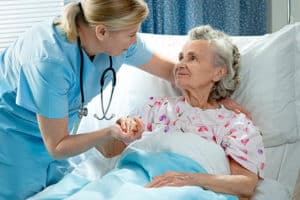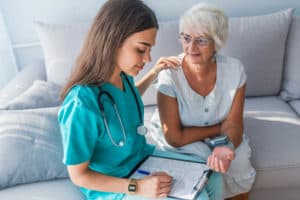 Want to learn more about how we help clients with injuries?

call us today
If you would like to speak with someone directly
Pennsylvania Office
33 Rock Hill Rd., Suite 150,
Bala Cynwyd, PA 19004
Phone: 610.667.1500
Fax: 610.667.3660
New Jersey Office
1 Holtec Dr., Suite 102
Marlton, NJ 08053
Phone: 856.428.2350
Fax: 856.427.0180