Slip & Fall
Greater Philadelphia PA & NJ Slip & Fall Lawyer
Recreational Injury Accidents
SLIP & FALL ACCIDENTS / INJURIES
Slip and fall accidents occur when an individual slips, trips, stumbles, and/or falls, and is injured by a dangerous condition. Not all falling accidents constitute a slip and fall accident though; the owner of the property must have either created the condition, known about its existence and failed to take proper precautions, or known about the existing conditions. The person or company in control of the property may be liable for any accident due to a dangerous condition; but only in cases where the accident victim was injured unknowingly.
Dangerous conditions may include wet or unsafe floors, snow/ice on sidewalks, slippery surfaces, and spills or hazardous walkways. Injuries can range from sprains, head injuries, to severe spinal cord damage. If you have been injured in a slip and fall accident, make sure to take pictures of the area and file a formal report ― any documentation can help your claim. Our attorneys have over 70+ years of combined experiences with slip and fall cases, and used their trial expertise to gain substantial awards for our clients in regards to damages and compensation.
Slip and fall injuries can occur in such a wide variety of situations. Anything from walking in a food store and slipping on slipping on spilled milk to visiting a destination that creates an unsturdy surface. Either way, our legal team has the expertise to help you figure out all the right course of action to take.
Recreational slip and fall injuries have become more and more common as there are more activities for individuals to participate in.
If you have been injured in a case that involved a slip and fall accident or injury, allow us to help you take the next step. Call us and we will meet you at your convenience. We can meet with your family or answer initial questions over the phone if needed. We are available 24/7 to assist with any questions you may have.
CONTACT YOUR GREATER PHILADELPHIA AREA SLIP AND FALL ACCIDENT ATTORNEY
Licensed in Pennsylvania and New Jersey, Rosenberg Law has offices in the Philadelphia area, in Bala Cynwyd, Pennsylvania, and Marlton, New Jersey. Call Rosenberg Law at 610.667.1500, or contact us online. We handle a vast majority of different types of slip and fall accidents, so always feel free to give us a call to speak with us further.
• Drunk Driving Victim Accidents
• Motorcycle Accidents
• Airbag Injuries
• School Bus Accidents
• Pedestrian / Bicycle Accidents
• Defective Brake Accidents
• Truck Accidents
• Spinal Cord Injury Accidents
• Brain Injury Accidents
• Public Transportation Accidents
• Defective Vehicle Accidents
• Hazardous Road Accidents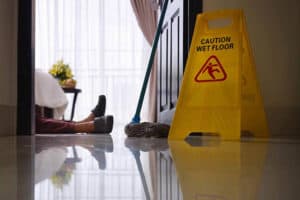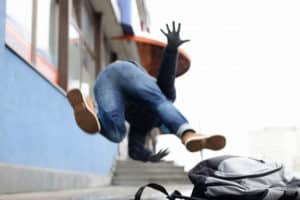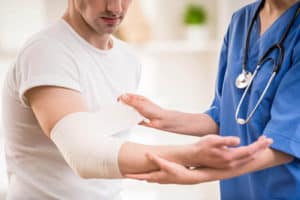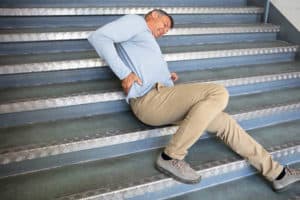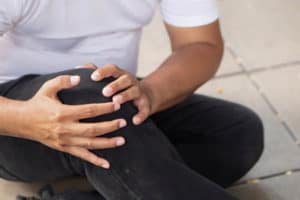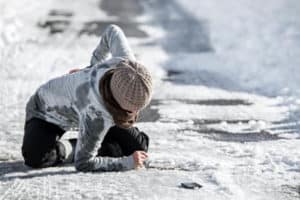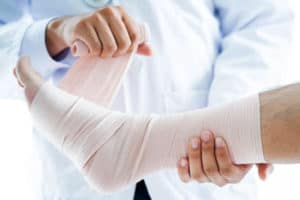 Want to learn more about how we help clients with injuries?

call us today
If you would like to speak with someone directly
Pennsylvania Office
33 Rock Hill Rd., Suite 150,
Bala Cynwyd, PA 19004
Phone: 610.667.1500
Fax: 610.667.3660
New Jersey Office
1 Holtec Dr., Suite 102
Marlton, NJ 08053
Phone: 856.428.2350
Fax: 856.427.0180