Workers' Compensation Cases
Greater Philadelphia PA & NJ Workers' Compensation Lawyer
ROSENBERG LAW, PA & NJ WORKERS' COMPENSATION LAWYER
If you have been injured at work and are unable to immediately resume working because of that injury, we can help guide you through the workers' compensation program. You will likely have medical bills and other costs to cover while you are no longer able to earn wages, and you should receive the workers' compensation benefits you are entitled to. Contact our greater Philadelphia workers' compensation attorneys at Mammuth & Rosenberg today for a free consultation.
We can help negotiate a settlement if it is in your best interest, or we can go to trial if necessary. We will answer any questions you have about the workers' compensation system and keep you up to date with what is happening with your claim at all times.
If you or a family member have been injured on the job, let us help you take the next step. Call us and we will meet you at your convenience. We can meet with your family or answer initial questions over the phone if needed. We are available 24/7 to assist you in making the correct choices regarding legal action and have handled various claims regarding workers' compensation injuries. Call us today to learn more about what action you should take in order to receive substantial compensation for damages regarding your workers' compensation case.
HAVE YOUR WORKERS' COMPENSATION BENEFITS BEEN DENIED?
If your employer is trying to deny your workers' compensation benefits, you need an attorney to fight for your rights. They may dispute whether the injury actually occurred on the job and the cause of the injury being a result of your employment duties. They may even question the severity of the injury in any given case. 
CONTACT YOUR GREATER PHILADELPHIA AREA WORK RELATED INJURY ATTORNEY
Licensed in Pennsylvania and New Jersey, Rosenberg Law has offices in Bala Cynwyd, Pennsylvania, and Cherry Hill, New Jersey. Call Rosenberg Law at 610.667.1500, or contact us online. We handle a vast majority of different types of workers' compensation cases, so always feel free to give us a call to speak with us further.
• Drunk Driving Victim Accidents
• Motorcycle Accidents
• Airbag Injuries
• School Bus Accidents
• Pedestrian / Bicycle Accidents
• Defective Brake Accidents
• Truck Accidents
• Spinal Cord Injury Accidents
• Brain Injury Accidents
• Public Transportation Accidents
• Defective Vehicle Accidents
• Hazardous Road Accidents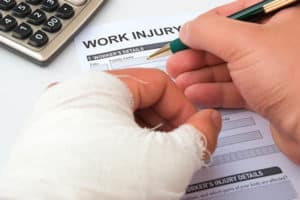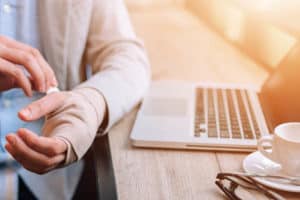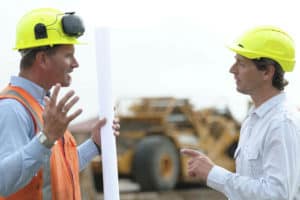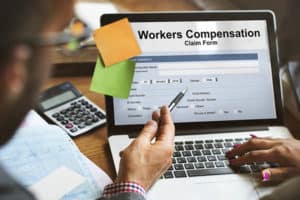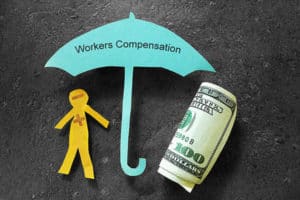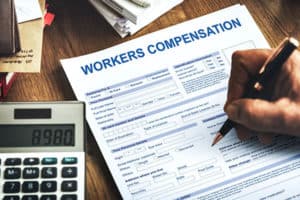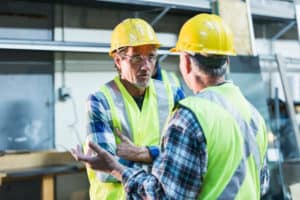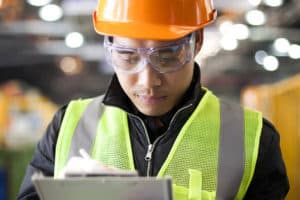 Want to learn more about how we help clients with injuries?

call us today
If you would like to speak with someone directly
Pennsylvania Office
33 Rock Hill Rd., Suite 150,
Bala Cynwyd, PA 19004
Phone: 610.667.1500
Fax: 610.667.3660
New Jersey Office
1 Holtec Dr., Suite 102
Marlton, NJ 08053
Phone: 856.428.2350
Fax: 856.427.0180